Software
Business Office Outsourcing
A customizable revenue cycle management outsourcing solution for providers that want to access expert resources and technology to help expedite cash flow, facilitate reimbursement and collections, and reduce expenses.
Leverage

our back office outsourcing services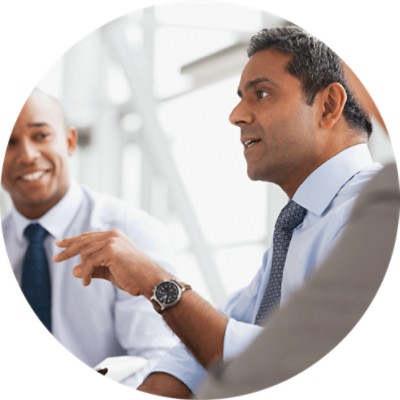 Rely on our knowledgeable staff to guide you
RCM outsourcing can help expedite cash flow and optimize revenue via our knowledgeable, experienced staff who have expertise in specific areas, such as third-party liability and patient responsibility, and in specialty markets such as CA Medi-Cal.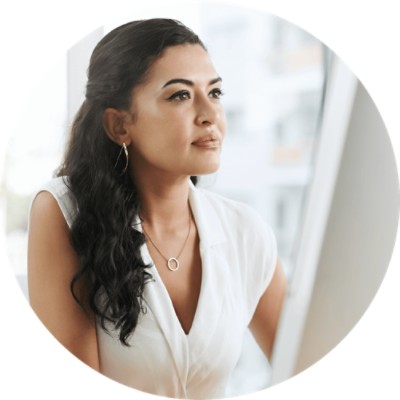 Advanced technology to help lower costs
Gain efficiencies that enable you to reallocate financial resources from revenue management to clinical operations using advanced technology. Help lower your cost to collect and benefit from a payment-contingency model where we succeed together through revenue cycle management outsourcing.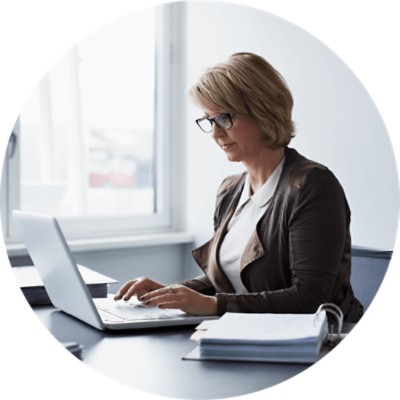 Customizable, secure RCM outsourcing to meet your needs
Customize our services to meet your needs, from augmenting staff in specific areas to filling in gaps during times of high volume, to completely outsourcing back office functions. Plus, you can rely on the consistency and security of a remote work force, especially crucial when your staff can't be on-site.
What's Included in Business Office Outsourcing
How we help optimize revenue and cashflow

Review and trend open A/R
Bulk similar items to resolve balances more quickly
Identify opportunities to reduce DNFB
Trend denials, underpayments, and other "problem" claims
Perform root-cause analyses to drive improvements, such as a higher clean-claims rate
We hone-in on specific challenges, such as aged A/R
PRODUCT SUPPORT

Need support for
this solution?