Software
A/R Management Services
Accounts Receivable Management is the core revenue cycle and A/R management service for hospitals and health systems that want to become more operationally efficient and improve financial performance.
What's included in A/R Management Services
Essential revenue cycle and A/R management

Helping health systems who struggle to take on professional-fee RCM responsibilities
Support to help manage coding, billing, and technology platforms
Serving both hospital and physician revenue cycle management

A/R management services that address growing healthcare trends

Outsource hospital and physician RCM operations
Help address growing pressures
Shift your focus to improve delivery of care

Powerful accounts receivable analysis

We act as an extension of your business office staff
Help accelerate cash collections
We use best practice processes, automated tools, and analytics
Help accelerate

cash and reduce risk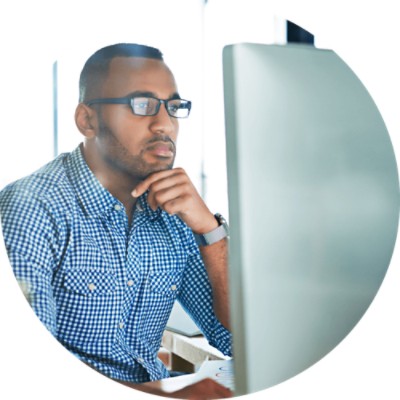 A/R software to help improve claims management
Our team can help you reduce denials and improve claim management to accelerate the revenue cycle. Use our health system and hospital accounts receivable software to help improve billing and collection efficiency, ultimately reducing the costs associated with getting paid.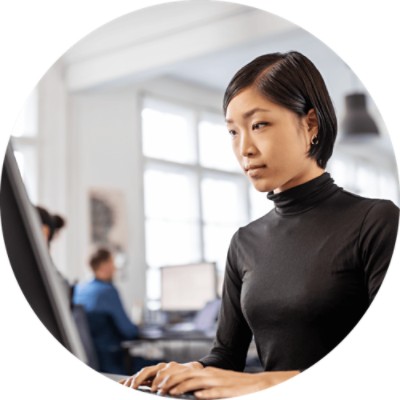 Hospital accounts receivable software to help meet compliance standards
Improve coding accuracy from ongoing regulatory changes. Plus, help reduce compliance risk from increasingly complex payer contracts with our health systems and hospital accounts receivable solution.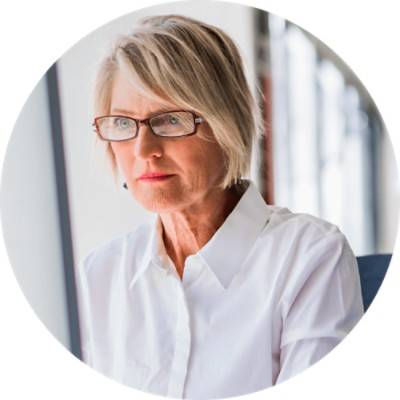 Optimize collections with software for accounts receivable in hospitals
Help improve self-pay collections that have risen due to high deductible health plans. Plus, use health system and hospital accounts receivable software to optimize revenue and patient collections. This helps meet the pressures to preserve financial performance.
PRODUCT SUPPORT

Need support for
this solution?