Service
Denials and Appeals Management Services
Outsourced denials and appeals management services for hospitals that want to improve their clean-claims rate, better manage denied claims, and have expert assistance in handling appeals.
What's included in Denials and Appeals Management Services
Denials and appeals management services

Facilitate the successful appeal of denied claims
Access our expertise in analyzing payer adjustment codes from remittance advice
Includes case management and utilization review
Enable our experienced staff to advocate on your behalf with payers
Get help resolving underpayments related to interpretations of contract, policy, or documentation

Payer audit services

Leverage our expertise in appealing Medicare notifications
Rescind payments via the Medicare Recovery Audit Contract Program (RAC)
Address other commercial and government payment audits
Rely on our team to coordinate medical chart reviews and meet appeals deadlines
Alleviate the administrative drain on staff in patient financial services, case management, and health information management

Ongoing system edit and workflow maintenance

Help keep your team informed of regulatory changes
We'll review and implement payer bulletins to educate your staff
Get tutorials to facilitate a proactive approach to denials management
Get ongoing edits maintenance, workflow modifications, and system cleansing
Help ensure your claims submissions reflect payer compliance updates and regulatory changes

Detailed denials management process reporting

Gain valuable trending insights and recommendations
Address the root causes of denials and help increase clean claims
Leverage detailed reports on denials and underpayments during payer contract negotiations
Help minimize

medical billing denials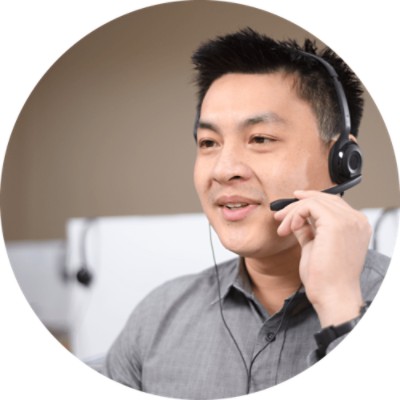 Denials management in healthcare to help improve clean-claims rates
Get help identifying and correcting root causes of denials to improve your clean-claims rate. Our healthcare denials management services help streamline workflows for greater efficiency, faster appeals, and improved cash flow. You'll get specific recommendations for documentation, edit improvements, claims management, and process improvements.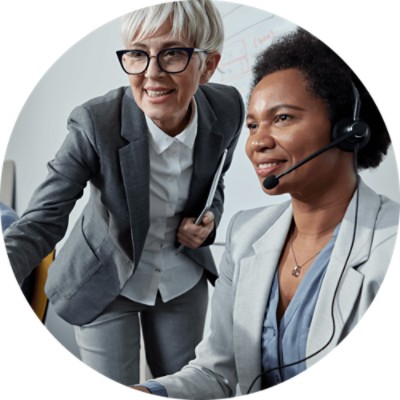 Use our compliance program to help reduce regulatory risk
Our healthcare and hospital denials management services help reduce regulatory risk with improved compliance. Our custom "Gold Standard" compliance program aligns with the requirements of the Office of Inspector General.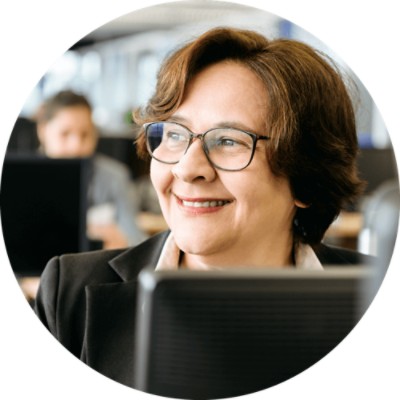 Leverage our experts to reduce staff burden
Help reduce your cost of managing denied claims and the administrative burden on staff. Our clinical and technical experts include skilled nurses and revenue cycle experts, and because our services are system-agnostic, these staff can work onsite or remotely within your existing billing system and EHRs. Rely on our expertise to resolve underpayments.
PRODUCT SUPPORT

Need support for
this solution?