Service
Payer Enrollment Services
A secure ACH/ERA enrollment platform for payers TPAs and who want to make it quick and easy for providers to move to paperless e-payments.
4

features to streamline the payer enrollment process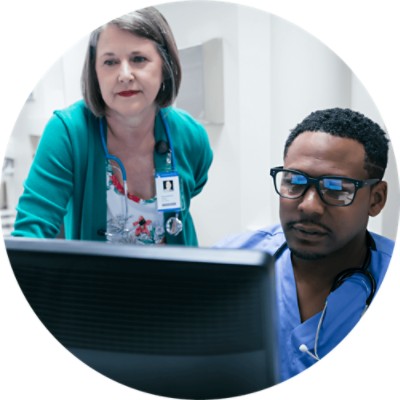 Move providers to EFT with an intuitive enrollment-as-a-service portal
Help simplify transactions, save money, and ensure timely disbursements by making it easy for providers to provide their enrollment data.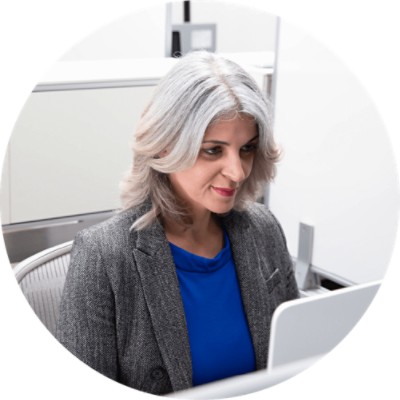 Verify and validate provider ERA/ACH enrollment data
Help ensure sign-up integrity by executing confirmations when they succeed, sending alerts if they fail, and offering a choice of approved clearinghouses.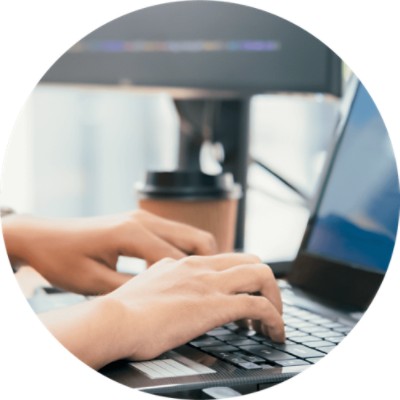 Help ensure accurate enrollment data with seamless data integration
Signup data is collected under CAQH CORE III, so it can be automatically entered into your existing systems and viewed by your authorized users.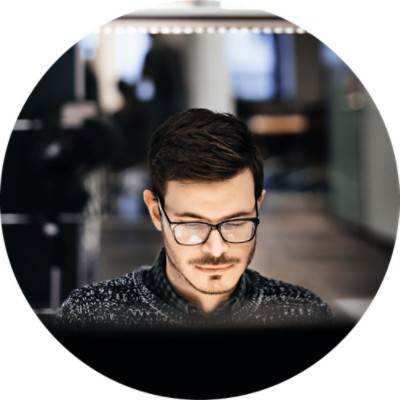 Safeguard the security of the enrollment process
A HITRUST®-certified platform and multiple validation checks by leading antifraud services help ensure that all financial information is valid.
What's included
Complete payer enrollment services

Makes it easy to set up e-payments
Sends confirmations and problem alerts
Offers picklist of payer-approved clearinghouses
Built-in contract eliminates legal paperwork

Integrates with existing payment systems

Complies with CAQH CORE III
Data delivered in file format or via API
Provider data available in convenient online database
Automated enrollment data entry eliminates human error

Robust information security

HITRUST®-certified payments environment
Complete validation checks
Multi-factor risk scoring
Zero PHI avoids exposure to HIPAA risk 
PRODUCT SUPPORT

Need support for
this solution?
Join Community discussions
Find and share knowledge, exchange ideas, and collaborate with peers and Change Healthcare experts to drive your solutions to success.