Software
Payment Network Advocate
A healthcare payment network for payers TPAs and who want to cut distribution costs by increasing electronic payments and consolidating printing.
What's Included in Payment Network Advocate
Multiple electronic payment modalities

One network for claims, payments, and ERA
Support for ACH payments on multiple networks
Virtual card payments
Direct payments
Continuous optimization through analytics

Cost-effective print and email fulfillment

Combine payments for multiple members
Consolidate printed correspondence
Leverage the nation's largest healthcare postage co-op
4

features to reduce provider payment costs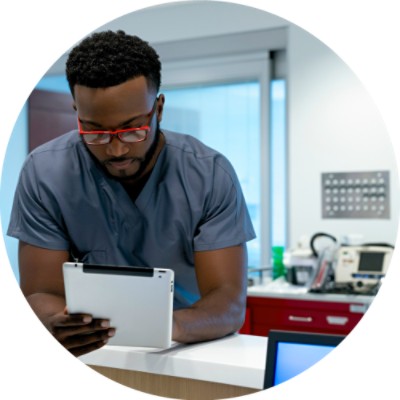 Automation to help lower administrative burden
Save time and money by eliminating manual processes.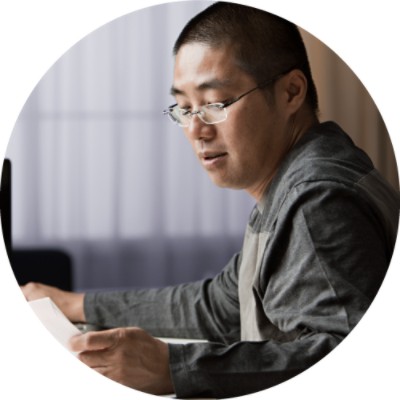 Help decrease postage and print costs
Boost operational efficiency by combining multiple payments and participating in our postage cooperative.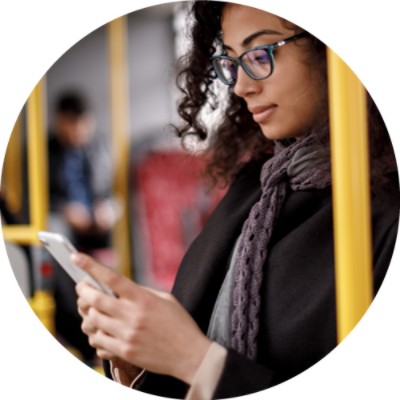 Drive adoption of electronic payments
Go digital with a broad selection of electronic payment options through a single payment network platform.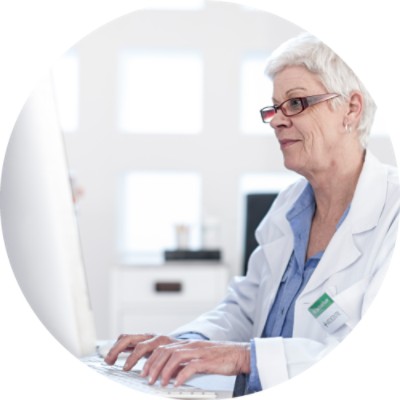 Choose the most cost-effective payment channel
Determine how to best make payments by using preference-based intelligent payment analytics.
PRODUCT SUPPORT

Need support for
this solution?
Join Community discussions
Find and share knowledge, exchange ideas, and collaborate with peers and Change Healthcare experts to drive your solutions to success.