Service
Medicaid Pharmacy Benefit Solutions
For more than 40 years, our evidence-based Medicaid pharamacy benefit management services have assisted state Medicaid programs with managing pharmacy claims and patient-centered clinical programs, improving program finances and producing positive patient outcomes.
Features

to help improve patient wellness and contain costs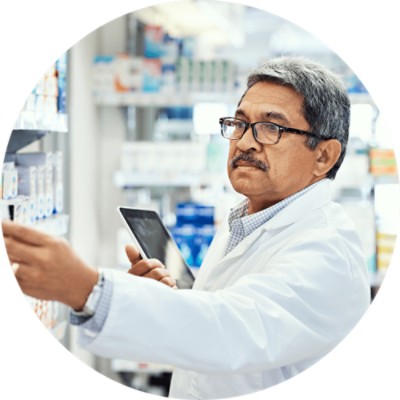 Gain flexibility and efficiency
We manage your state pharmacy benefits utilizing an easy-to-use, cloud-based system that supports complex benefit designs and multiple distribution channel networks.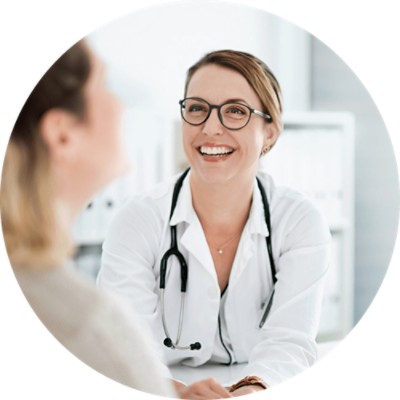 Support patients' clinical needs
Informed care management leads to improved adherence to prescribed drug regimens, helping to produce better clinical outcomes.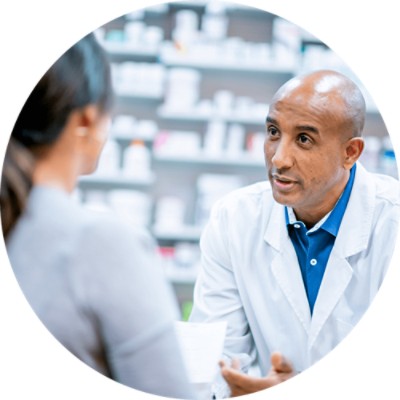 Leverage educational support
Improve your knowledge of preferred drug lists and drug pipelines by leveraging the pharmacy and therapeutics expertise of our dedicated pharmacists and clinical professionals.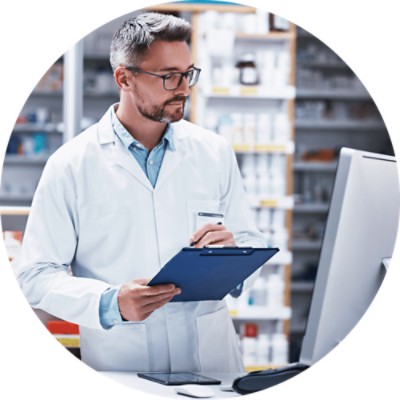 Pharmacy cost containment
Help maximize rebates while minimizing costs, enhancing the financial health of your Medicaid pharmacy programs.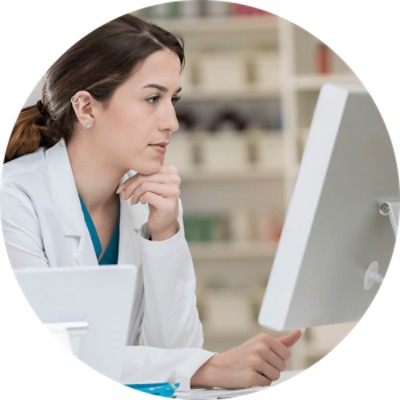 Pharmacy transaction support
Streamline the prior authorization process and simplify one of the most complex steps in the pharmacy transactional chain.
What's Included
Help maximize plan financial health

We develop and maintain Preferred Drug Lists (PDLs) for each of our Medicaid plan customers, tailoring these lists to specific plan needs and providing full transparency into pharmacy pricing.
We leverage a comprehensive set of applications to manage administration, contracting, reporting, and distribution of rebates to participating state Medicaid plans.
Our care management, patient support, and assessment programs focus on maximizing returns through management of high-cost specialty drugs and evaluation of cost avoidance opportunities. 

Meet patients' unique needs

We facilitate the clinical review, approval, and processing of both pharmaceuticals and clinical/medical procedures covered by state Medicaid plans.
We utilize case management of complex care management and delivery programs for your members, addressing their unique clinical and socioeconomic needs.
We provide oversight and support in lockstep with CMS for state Medicaid plans to detect and prevent fraud, waste, and abuse.

Medicaid plan benefit administration expertise

 We provide over 40 years of experience in state Medicaid benefits.
About 30% of states rely on Change Healthcare for Medicaid benefits management.
For over a decade, we have been the administrator of the Sovereign State Drug Consortium (SSDC), the largest consortium of Medicaid supplemental rebate benefits in the country.
PRODUCT SUPPORT

Need support for
this solution?