Service
Commercial Pharmacy Benefit Solutions
Flexible pharmacy claims processing platform and efficient distribution channel management services for employers and third-party administrators who want to improve processes while controlling drug costs.
5

features to help control costs and improve pharmacy claims processing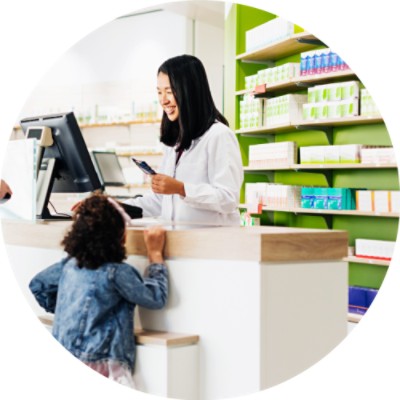 Gain flexibility and efficiency
We manage your pharmacy benefits utilizing an easy-to-use, cloud-based system that supports complex benefit designs and multiple distribution channel networks.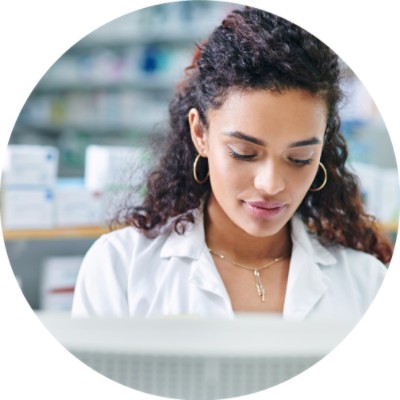 Adjudicate pharmacy claims
Our NCPDP-compliant platform is designed to manage and process claims in real time.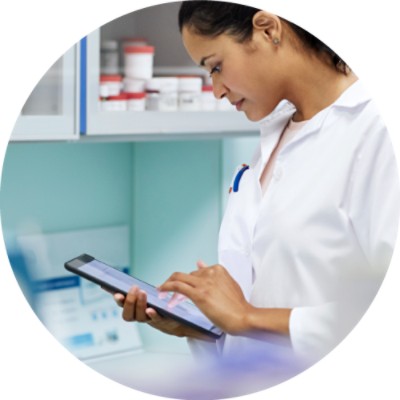 Consultative analytics
Leverage customized analytics and identify trends and opportunities to help improve the cost effectiveness of your pharmacy programs.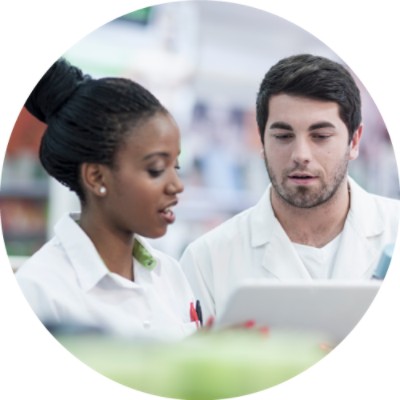 Pharmacy cost containment
Access our variety of services and support options to keep you on the leading edge of pharmacy claims processing and benefit management.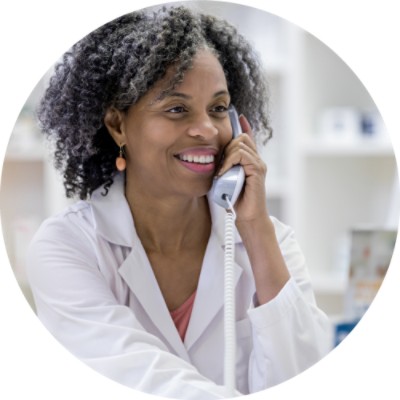 Member-centric model
Member-focused service model with a call center that quickly connects members to a live person committed to first-call resolution.
What's included in Commercial Pharmacy Benefit Solutions
Strategic collaboration

Change Healthcare has been assisting clients with pharmacy benefit management needs for more than 40 years.
We provide thorough training, leveraging our expertise to help improve our customers' pharmacy claims adjudication and overall pharmacy cost position.
We support our customers by maintaining member eligibility data, formularies, and other data that can be exchanged in predetermined formats and frequencies. 

Client-customized programs

Our proprietary systems are feature-rich, highly configurable, and can support your programs as necessary.
Change Healthcare's client roster includes pharmacy benefit managers (PBMs), third-party administrators, managed care plans, discount Rx drug card providers, and manufacturer coupon and voucher programs.
Administrative and technical support is always available for pharmacy and customer service call centers.

Consultative analytics

Customized pharmacy benefit management solutions that address your business needs.
Identify patient and utilization trends and other opportunities to improve your plan's cost effectiveness and efficiency.
Comprehensive, on-demand reporting enables continuous performance measurement.