Software
Retrospective Record Review
A payment integrity solution for payers who want to maximize overpayment recovery, reduce payment waste, and promote provider satisfaction.
What's included in Retrospective Record Review
Diversified audit portfolio

Select from several audit types
Support sequencing in accordance with standards
Powerful data analysis and screening
Helps minimize provider appeals

Provider-friendly, flexible approach

Tailored to payer reimbursement policies
Web portal for on-site or remote audit recovery
Obtain signature verifying audit acceptance

Experienced audit professionals

Expect expertise, professionalism, and accuracy
Delivered accurate audits for 6,500+ hospitals
Staff auditors average 15 years of experience
Drive efficiency and automation

with Retrospective Record Review Services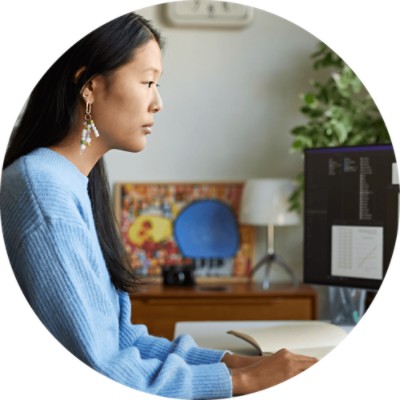 Maximize audit recovery
We identify inaccurate coding, inappropriate level-of-care billing issues, and contractual reimbursement errors, and then work with you to help ensure all valid overpayments are recovered.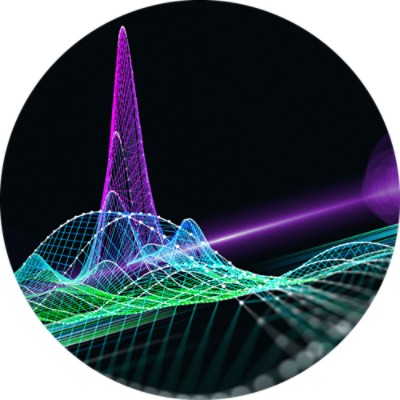 Predictive analytics and industry expertise
Our audit recovery tools allow you to work collaboratively with providers to obtain their sign-off on payment recoveries and claim audits — all while promoting maximum medical claim recovery. Review complex medical records and control rising costs associated with medical claim recovery and help minimize provider appeals.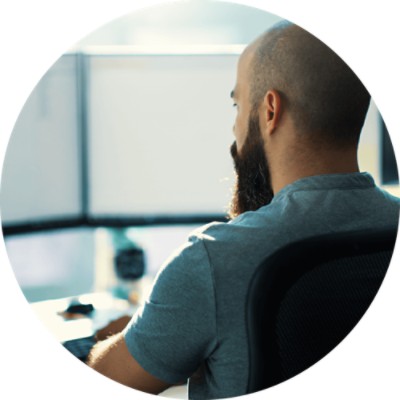 Seamless integration with existing workflows to drive efficiency
Drive efficiency and automation with tools tailored to your reimbursement policies and methodologies. Seamless integration allows you to maximize audit recovery without interrupting your current processes. The ability to address a full spectrum of claim types can allow you to mitigate future risk and exposure.
PRODUCT SUPPORT

Need support for
this solution?
Join Community discussions
Find and share knowledge, exchange ideas, and collaborate with peers and Change Healthcare experts to drive your solutions to success.