Software
Dental Claim Attachments
A dental claims processing software attachment solution for dental providers, payers, and administrators that want to simplify the submission of supporting documentation and streamline the claims adjudication process.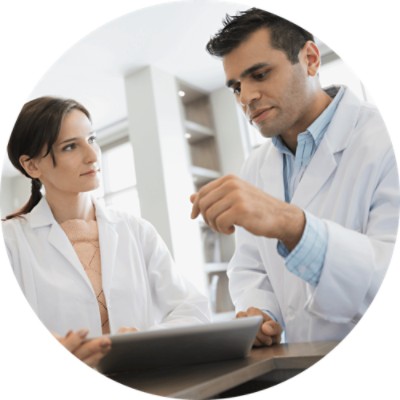 Know supporting documentation up-front to streamline claims
Know what to attach, and when, with our dental claims processing software. With payers' specific attachment criteria built into the workflow, providers know what supporting documentation is required on the front end.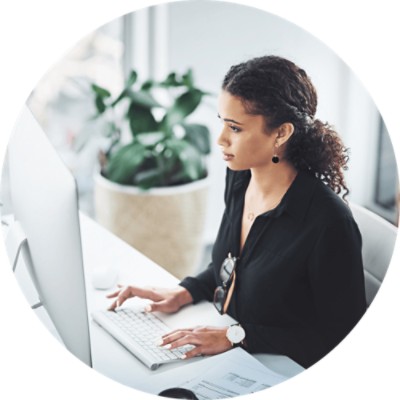 Simplify the claims process to reduce re-work
Submitting claims correctly the first time mitigates a backlog in providers' offices, and precludes payers and TPAs spending time on follow-up requests. With our dental claims processing software, you can also add Advanced Edits. TPAs and payers can automatically reject or pend claims submitted without required attachments.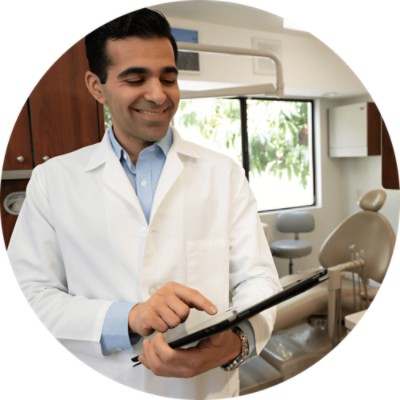 Use dental claims processing software to help reduce costs
Help reduce expenses. Using a URL/hyperlink or our Dental Converge Portal, health plans can easily access claims attachments. Plus, save on paper, printing, and postage. Providers can reduce these expenses by submitting attachments electronically vs. manually. 
What's Included in Dental Claim Attachments
What Providers can expect

Built-in payer attachment requirements
Easy to submit claims with less re-work
Less staff paperwork
Faster patient communication

What Payers and TPAs can expect

Improve claim adjudication rates
Receive more complete claims
Automatically pend or reject claims
Pay less for attachments
Electronic claims for cost and efficiency

What Partners can expect

Work with a single partner
Reduce administrative hassles
Offer flexible pricing
Leverage our Dental EDI Network
PRODUCT SUPPORT

Need support for
this solution?
Join Community discussions
Find and share knowledge, exchange ideas, and collaborate with peers and Change Healthcare experts to drive your solutions to success.