Service
Revenue Cycle Management Services for Telehealth and Virtual Care
Revenue cycle management services for telehealth and virtual care providers to help increase speed to payment, support cash flow, simplify workflows, and reduce costs.
What's Included in RCM for Telehealth and Virtual Care
Revenue integrity

Charge reconciliation
Coding
Documentation audit

Billing and A/R follow up

Insurance verification, authorization management, and enrollment
Eligibility and coverage discovery
Claim creation and submission via clearinghouse
Delinquent claim management and resubmission
Under/over payment and payer contract monitoring
Credit balance management
Patient-friendly statements
Balance transfer

Denials management

Denials and appeals management
Denial root cause analysis
Remittance monitoring

Payment reconciliation

Lockbox
Payment management (for insurers and patients)
Digital patient engagement
Financial call center

Reporting

Monthly deliverables with executive summary
Standard and ad hoc reporting
Self-service analytics
Help

reduce costs and improve margins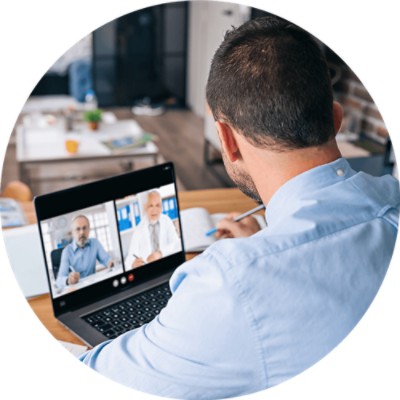 Technology-enabled telehealth billing services to help drive results
Our telehealth billing services experts are here to address your revenue cycle needs. Get the right combination of technology and skilled expertise, coupled with affordability and ease. Choose a partner that focuses on people, process, and technology to help drive desired results.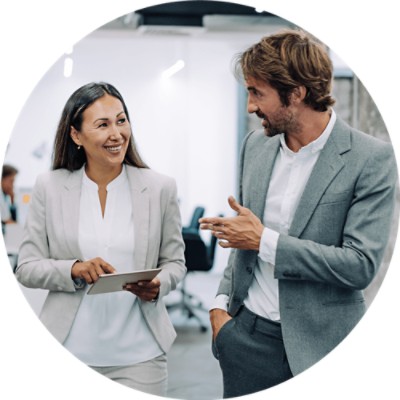 Resources to support your growth
Our telehealth billing services include resources and expertise to match your growth needs quickly. For virtual care companies that are targeting growth and expanding their organizations, we offer resources and knowledge to do things quickly, at scale.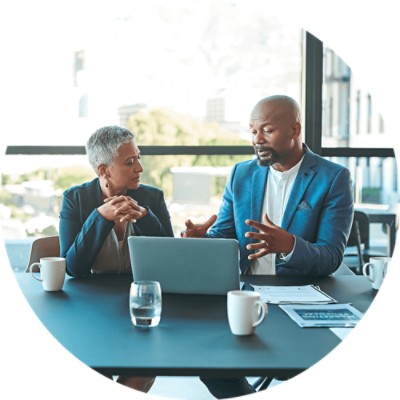 Dedicated customer service to meet your needs
We operate as an extension of your culture, treating your patients, staff, and payers with respect and honoring your policies and procedures. You'll be paired with a dedicated client manager with extensive telehealth RCM expertise to provide nuanced guidance tailored to your telehealth billing services needs.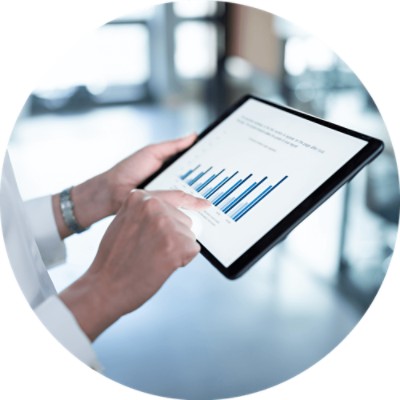 Insights to help improve financial performance
Our telehealth billing services include accounts receivable metrics that surpass industry norms, resulting in revenue increases for many of our clients. Comprehensive reporting can help improve performance and cut costs. With tailored, scheduled, and on-demand self-service reporting capabilities, you can have easy access to insights.