Service
Revenue Cycle Management for Emergency Medical Service Providers
Industry-Leading RCM and billing services for emergency medical service providers who want to increase speed to payment and improve financial performance.
What's Included in RCM for Emergency Medical Service Providers
Revenue integrity

Charge reconciliation
Coding
Documentation audit

Billing and A/R follow up

Insurance verification, authorization management, and enrollment
Eligibility and coverage discovery
Claim creation and submission via clearinghouse
Delinquent claim management and resubmission
Under/over payment and payer contract monitoring
Credit balance management
Patient-friendly statements

Denials management

Denial root cause analysis
Appeals management
Remittance monitoring
Clinical documentation support

Payment reconciliation

Payment management (for insurers and patients)
Digital patient engagement
Customer service call center supporting multiple languages

Reporting

Monthly deliverables with executive summary
Standard and ad hoc reporting
Self-service analytics
Holistic

EMS Revenue Cycle Management Services focused on technology, people, and processes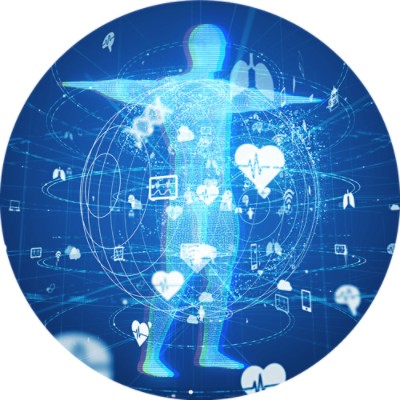 Technology-enabled EMS billing services to help drive optimal results
We partner with emergency medical service providers to fulfill your EMS revenue cycle management needs. Get the appropriate combination of technology and skilled expertise with ease and affordability: people, process, and technology – to help drive optimal results.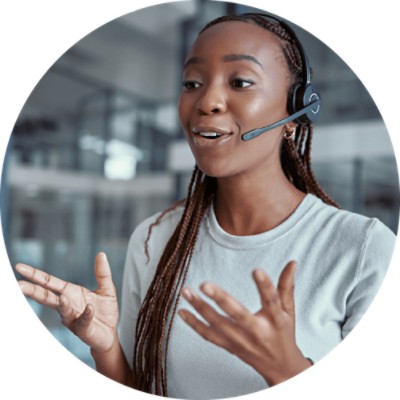 Resources to help identify undisclosed or missing information
Our EMS billing services tools can help you improve reimbursement and patient experience by uncovering missing demographic and insurance information.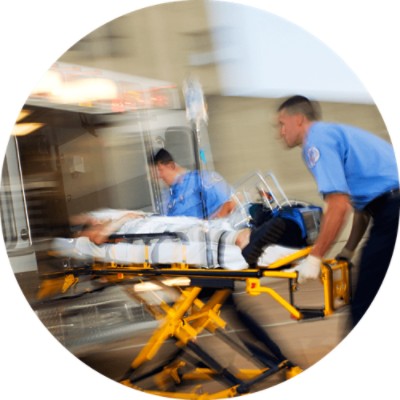 Predictive analytics to help increase speed to payment and claims accuracy
Our EMS billing services route the right claim to the right resource at the right time. With our predictive analytics for denials management, we take action to correct claims prior to submission to payer.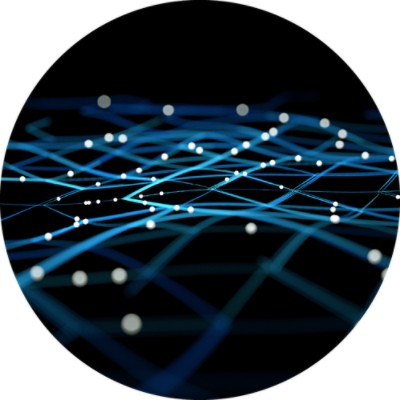 Cloud-based EMS billing services for easy reporting
Comprehensive reporting can help improve performance and cut costs. Our EMS revenue cycle management services come complete with cloud-based reporting. This includes denial and cashflow forecasting, self-serve access, and daily or monthly dashboards.