Software
Rx CardFinder™ Services​
Rx CardFinder™ Services​ is a pharmacy eligibility service that checks patient coverage with the nation's largest Pharmacy Benefit Managers (PBMs) and returns real-time responses.
What's included in Rx CardFinder™ Services
Check member eligibility with leading PBMs

Returns a real-time response to the pharmacy
Provides information including BIN, PCN, group number, cardholder ID, person code, and processor helpdesk number
Options to send inquiries to our Commercial Eligibility Partner only or combined with our Medicare Part D Eligibility Partner

Determine additional coverage options

Returns all eligibility information when multiple coverages are found
Informs pharmacy if no coverage is identified
Streamlines eligibility inquiries with a single transaction
Perform

automatic, real-time eligibility inquiries for new prescriptions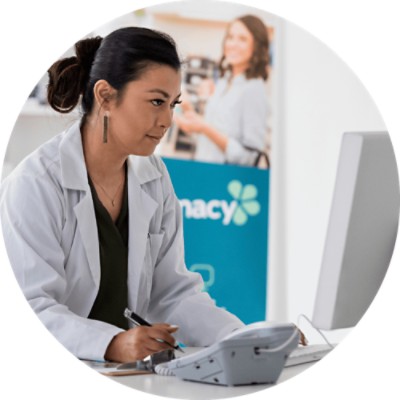 Automation to streamline pharmacy workflows
Rx CardFinder Services​ allows you to check member eligibility in real time using existing Pharmacy Management System workflows. Help improve your pharmacy workflow with automatic inquiries for new prescriptions.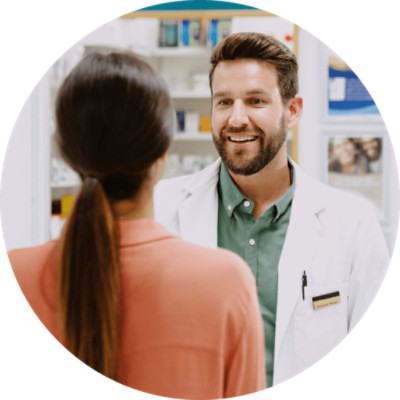 Technology to seamlessly identify coverage information
Obtain coverage information for more than 270 million individuals and Medicare Part D enrollees with Rx CardFinder Services.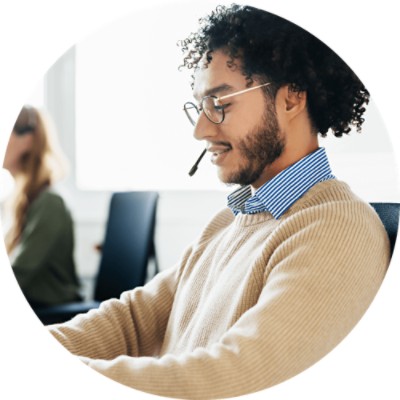 Customer service to help save staff time
Rx CardFinder Services helps save valuable personnel time and allows your staff to focus on enhancing other areas of the business like customer service. CardFinder helps speed workflows to help enhance the patient experience.
PRODUCT SUPPORT

Need support for
this solution?
Join Community discussions
Find and share knowledge, exchange ideas, and collaborate with peers and Change Healthcare experts to drive your solutions to success.