Solution Bundle
Claiming and Remittance
A claiming and remittance solution for payers, providers, and TPAs who want a smarter, more efficient, paperless solution to accelerate the healthcare revenue cycle.
What's included
Industry-leading connectivity

Connects to more than 800,000 providers and 2,100 payers
Helps improve first pass rates with behind-the-scenes edits and customizations
Helps transmit electronic claims and remittance advice securely

Digital functionalities

Helps adhere to the broadest, most widely accepted standards and supports nearly all file formats
Provides the platform for transmission of electronic claim attachments
Payers can request, receive, manage and get batch image and ASC X12 275 index files using the online portal

Comprehensive and customized approach

Elect services that scale to meet your business needs
Helps reduce pended and rejected claims
Enjoy a smoother, more consistent adjudication, and fewer revenue cycle delays
Optimize

claims and remittance processing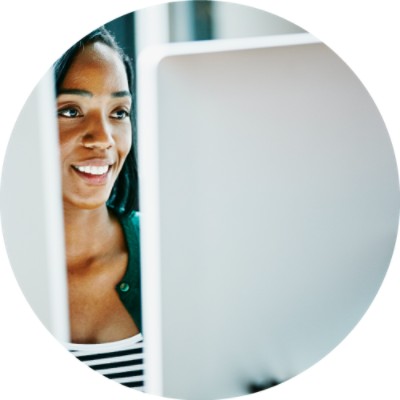 Fast, secure payments with seamless integrations
Facilitate faster and more accurate processes with digital transactions, configurable edits, and cloud-based solutions by using our latest technology innovations. 
Get more from APIs and security and compliance tools by using flexible solutions that integrate seamlessly with your applications.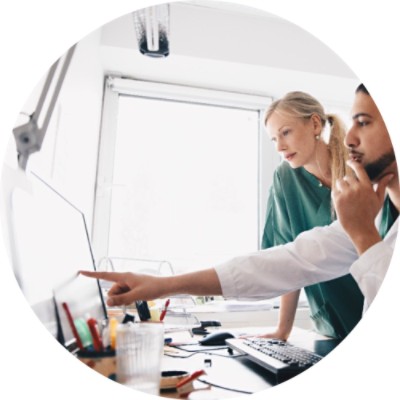 Leverage direct connections
Help ensure that transmitted claims and remittances reach their final destinations transparently, quickly, and accurately by using our direct connections with payers, providers, labs, and pharmacies.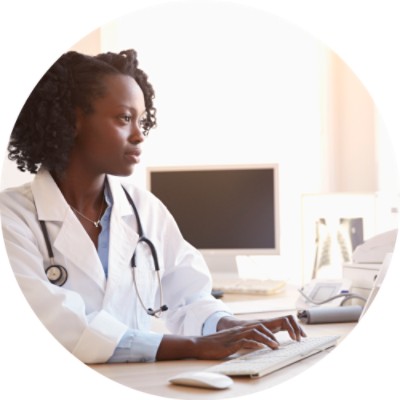 Accelerate the revenue cycle and maintain visibility of your transactions
Help reduce payment and transaction processing delays by enabling intelligent alerts and dashboard views, so you can proactively address problems, opportunities, and trends. 
Get instant access to 15 months of data and multiple export options by using flexible search options, including patient, payer, batch, and status queries.
PRODUCT SUPPORT

Need support for
this solution?
Explore related solutions
Join Community discussions
Find and share knowledge, exchange ideas, and collaborate with peers and Change Healthcare experts to drive your solutions to success.