Service
Value-Based Care Consulting
A fully customizable service for TPAs, payers, and providers that want to collaborate to coordinate care, implement value-based reimbursement models, and drive improved outcomes at a lower cost.
Transition

to Value-Based Care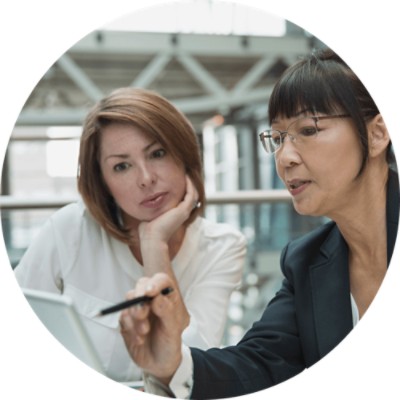 Value-based care consulting to drive decision making
Leverage our deep expertise to help you select care models and engagement strategies, conduct cost/quality analyses, reward performance, and track results. We'll help analyze local market dynamics and potential provider engagement to determine which value-based care models to pursue.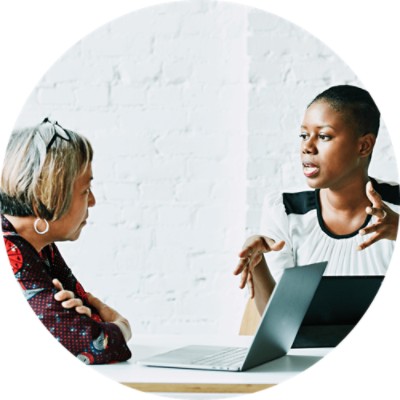 Use data to evaluate program results, recruit providers, and more
Our value-based care consulting services make it possible to transform and integrate existing models of care, identify opportunities for improvement, drive change, and track your program's progress.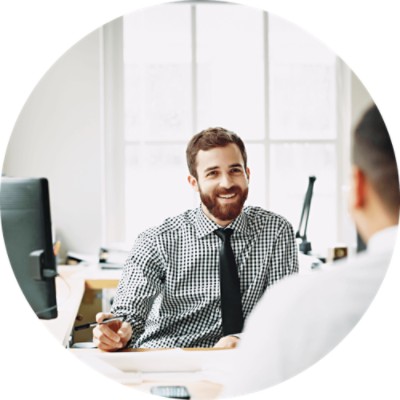 Customizable services to suit your unique business needs
We help you analyze local market dynamics such as resident demographics, social determinants of health, typical patient health challenges, insurance coverage, independent versus employed physicians, and physician or hospital engagement. This analysis helps determine the best care model(s) to pursue. We then use intelligent analytics to help you build high-performance networks.
What's Included in Value-Based Care Consulting
Assess Quality and Outcomes

Rely on our expertise in care model design and implementation
Launch a value-based reimbursement model such as bundled payments, pay for performance (P4P), or patient-centered medical homes (PCMH)
Align payments with cost, quality, and outcomes
Analyze claims data, establish financial quality and efficiency benchmarks, and integrate existing models of care with new models

Engage members and physicians

Get consulting expertise for payer contracting and third-party payer contracting
Nurture provider trust by sharing timely, transparent quality and performance metrics
Identify opportunities for performance improvement and improved patient care decisions
Facilitate provider participation in new care models
Create communication campaigns to encourage members to choose high-quality, low-cost providers and services
Develop metrics for payer-provider contract negotiations
Train provider networks on care goals and processes

Customize engagement and care models

Determine optimal care models by analyzing your local market
Assess factors such as demographics, SDoH-related needs, insurance coverage, and the number of independent vs. employed physicians
Customize engagement strategies
Incorporate data analytics, educational outreach, experience surveys, and utilization and quality metric performance
Integrate different value-based products for multiple use cases
Resources and Brochures
Master the Transformation to Value

Our seasoned consultants have worked in senior roles within the health plan and provider sectors and understand the obstacles and barriers you face. This knowledge, combined with our experience with implementing innovative care models, enables us to help you successfully transition to a new way of doing business.
PRODUCT SUPPORT

Need support for
this solution?
Join Community discussions
Find and share knowledge, exchange ideas, and collaborate with peers and Change Healthcare experts to drive your solutions to success.