Service
Healthcare Consumerism Consulting Services 
Specialty healthcare consumerism consulting services for payers, TPAs, and providers who want to deliver a differentiated consumer-centric experience that deeply reflects members' expectations, activates and converts desired behaviors and ultimately drives enrollment, satisfaction, and retention.
 
Deliver

a Retail-Like Health Plan Experience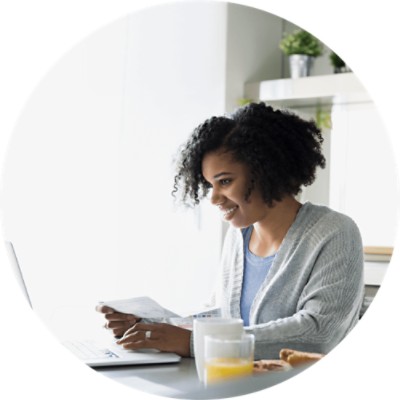 Expertise to consistently provide positive member experiences
Engage our healthcare consumerism experts to analyze all aspects of your member experience, from empathy-based understanding of needs and journey mapping, to shopping online for health plans and receiving custom communications, to paying bills.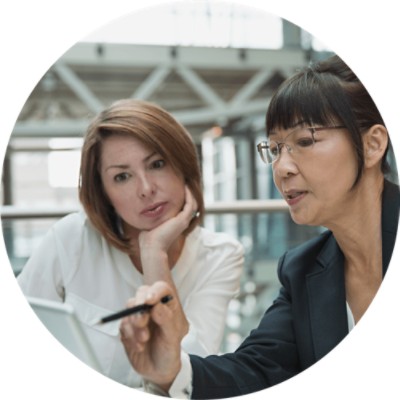 Transform your organization by automating processes
Consultants help you automate processes, accelerate workflows, and deliver greater performance and cost transparency to your members in order to simplify, reduce friction, and enhance member and patient satisfaction.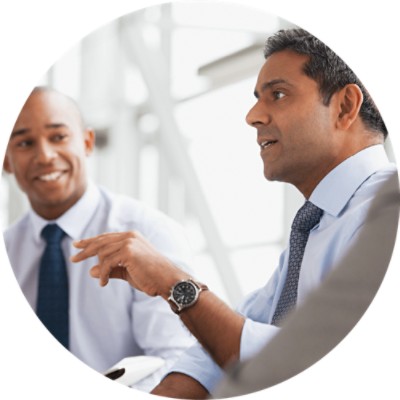 Communications strategy development to engage consumers
Engage our healthcare consumerism consultants to develop an intentional omni-channel communications strategy that incorporates behavioral journey mapping, digital optimization, conversational AI, mobile apps, and social media. 
What's Included in Healthcare Consumerism Consulting Services
Healthcare Strategy Consulting

Market assessment and competitor analysis
Consumer rating driver analysis
Behavioral journey mapping
Identification, activation, and conversion analytics
Ethnographic and behavioral segmentation
Empathy-based human centered experience design
Product portfolio review
Channel strategy and development
Member/patient engagement assessment
Consumer experience optimization
System selection/implementation
Operational improvements
New product development support
Vendor/partner selection
Resources and Brochures
Transform into a Consumer-Centric Healthcare Organization

In this digital era, consumers also expect custom, personalized experiences. We can help you provide the individualized experiences your members/patients want.
PRODUCT SUPPORT

Need support for
this solution?
Join Community discussions
Find and share knowledge, exchange ideas, and collaborate with peers and Change Healthcare experts to drive your solutions to success.