Software
Change Healthcare Cardiology EP Solutions™
Cardiology EP Solutions™ is the comprehensive workflow, reporting and data management solution for cardiology departments that need to streamline the workflows for electrophysiology implant and non-invasive procedures.
 
What's included in Change Healthcare Cardiology EP Solutions
EP reporting in a single, comprehensive electronic patient record

Fast and accurate report creation by carrying forward implantable devices and leads from previous procedures
Statistical, administrative, and clinical report query capabilities
Support for structured reporting on non-invasive procedures—Tilt table and Cardioversion

Documentation compliance

Comprehensive device and inventory tracking with Change Healthcare Cardiology™ Inventory
Compliance with Heart Rhythm Society and American College of Cardiology guidelines
Report organization and mandatory data elements
Capture and annotate multimodality images such as fluoroscopy and intracardiac echo
Provide documentation when reporting lead placement, waveforms, and more

Expandable single-solution design

Modular platform that can be built to your needs for additional EP studies and ablation procedures
Ability to import snapshots and measurements from market-leading EP recording systems
Examples include from GE Healthcare, St. Jude Medical, and Boston Scientific
Streamline

EP workflows and increase productivity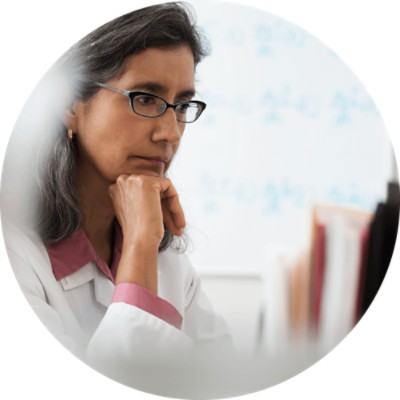 Automation to help streamline workflows
Streamline electrophysiology department workflows through structured reporting for implant and non-invasive procedures with our automated EP solutions.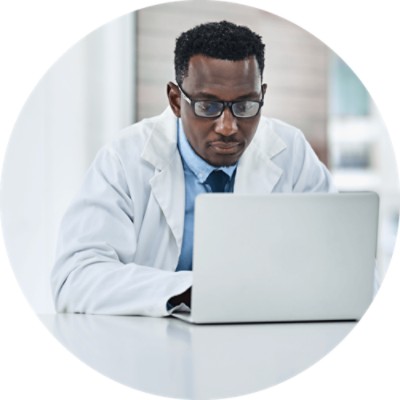 Web-based EP solutions to save time
Our EP solutions help increase productivity by reading and reporting EP procedures over the web. Plus, generate transcription-quality final reports quickly and easily.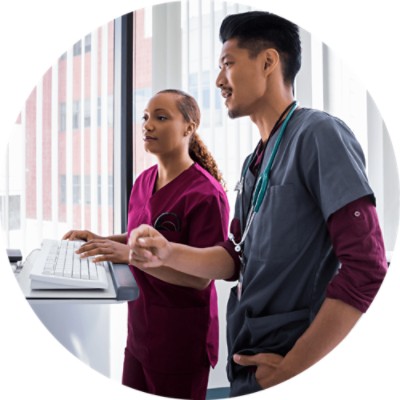 EP solutions to aid compliance
Use our EP solutions to capture NCDR® ICD Registry™ data at the point-of-care for registry submission. This helps your staff save time through workflow automation.
Resources and Brochures
Aggregate Data to Help Improve Workflow and Reporting

Learn about Change Healthcare Cardiology EP™—a workflow, reporting, and data management solution for electrophysiology implant and non-invasive procedures.
Join Community discussions
Find and share knowledge, exchange ideas, and collaborate with peers and Change Healthcare experts to drive your solutions to success.