Software
Change Healthcare Cardiology™ Analytics
A web-based reporting and business intelligence platform that allows providers to view, analyze, and distribute clinical outcomes, cardiology reporting, imaging analytics, and administrative data. 
Make

Informed Decisions to Control Costs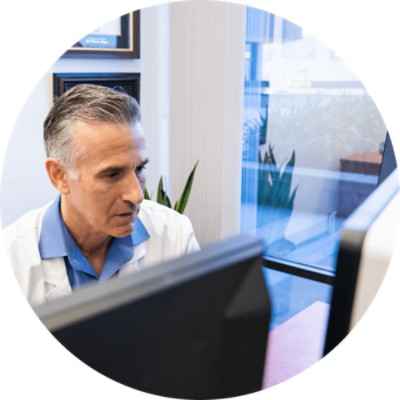 Quickly pull data to analyze efficiently
Perform fast cross-modality queries, comparing and analyzing data from multiple procedures and service lines.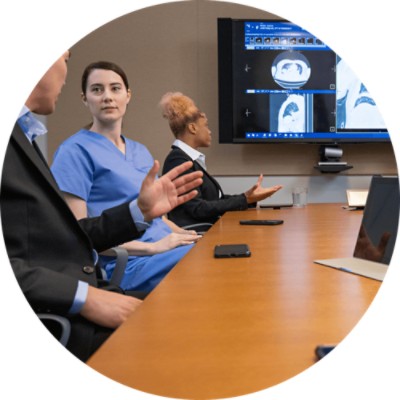 Easily use the software to run and share reports
Run reports once or repeatedly, saving them for further use. Easily share cardiology reporting by scheduling them for distribution in multiple formats, such as PDF, html, csv, xml, or xls.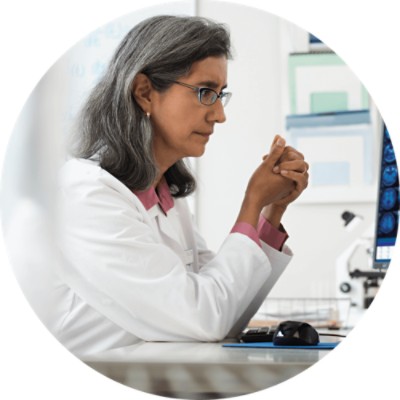 Templated and custom reporting features to meet your needs
Create customized ad-hoc reports, choosing from hundreds of predefined data elements using Query Studio functionality. Rely on more than 100 pre-packaged cariology reporting templates for a wide variety of needs.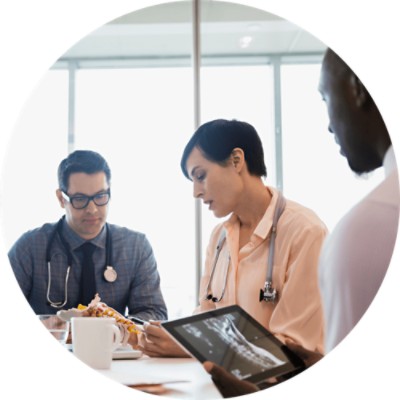 Real-time analytics to drive decisions
Explore near real-time analytics with interactive dashboards and narrative-based, story-format presentations that can include dashboards, reports, and annotations.
What's Included in Change Healthcare Cardiology™ Analytics
Get Comprehensive Cardiology Reporting

Create cross-modality queries
Investigate correlations across departments
Find investigative correlations

Create Interactive Cardiology Reporting Dashboards

Create dashboards within minutes
Use simple drag-and-drop elements
Enable actionable insights at a glance

Generate Stories and Presentations

Choose a specific time period for your project
Easily convey conclusions or recommendations
Generate interactive stories in a few clicks
PRODUCT SUPPORT

Need support for
this solution?
Join Community discussions
Find and share knowledge, exchange ideas, and collaborate with peers and Change Healthcare experts to drive your solutions to success.