Software
Change Healthcare Cardiology ECG Management™ Solution
Change Healthcare Cardiology ECG Management is the web-based system for providers who need a comprehensive solution for 12 or 15-lead rest, stress, and holter ECGs.
What's Included in Change Healthcare Cardiology ECG Management™ Solution
Comparison studies

Single-click comparison of current and historical ECG exams
Extended tools including caliper screen, median beat, and superimposed views
Stress protocol and patient data can be automatically imported into the appropriate report fields

Vendor-neutral connectivity

Support for DICOM modality worklist
Vendor-neutral connectivity for ECG carts, bedside monitors, stress machines, and holter ECG analysis stations
Streamline

ECG Management and Analysis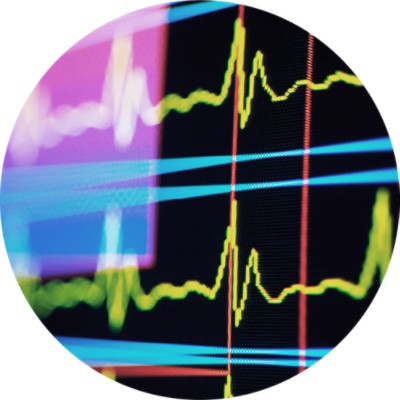 Simplify ECG activities to save time
Streamline administration activities with tools for charge capture, critical alerts, and results distribution all in one ECG management solution.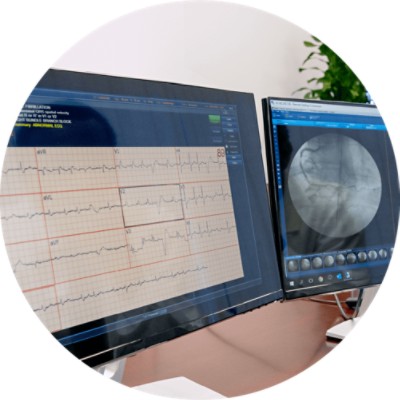 Simultaneous reviewing options to support better patient care
Use our ECG management solution to support better patient care by allowing ECG procedures to be reviewed alongside other cardiovascular procedures.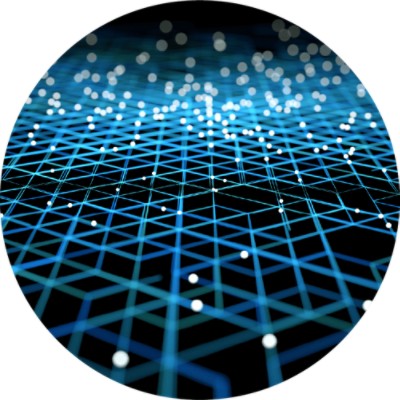 Innovative technology to expedite reporting
Our ECG management solution can help expedite reporting of: STEMI diagnosis, Ventricular Fibrillation/Flutter and Wide Complex Tachycardia, ACUTE MI from evidence of ST depression, End QRS notching/slurring, and detection of lead reversal / interchange.
Resources and Brochures
Increase Secure Access to ECG Workflows

Storing and accessing electrocardiogram (ECG) procedures in the same location as all your other cardiology procedures can help your organization improve efficiency and reduce costs.
Join Community discussions
Find and share knowledge, exchange ideas, and collaborate with peers and Change Healthcare experts to drive your solutions to success.