Software
Change Healthcare Cardiology Cath™
Change Healthcare Cardiology Cath™ solution is the patient-centric cardiac imaging solution and information management system for hospital catheterization labs that want to manage the complete periprocedural cath lab workflow.
 
What's Included in Change Healthcare Cardiology Cath™
Single Comprehensive Electronic Patient Record

Define user interface by individual requirements
Multi-modality support to access array of images
Annotate/measure directly on the cardiac image

Web-Based Access and Viewing

Complete tasks remotely
Web-viewing emulates workstation experience
Cardiologists finalize procedure reports via web

Regulatory Compliance

Get real-time data into final cath reports
Supports DICOM, HL7, and IHE Initiatives
Easily submit for ACC and State Registry
Enhance

Cath Lab Workflow and Productivity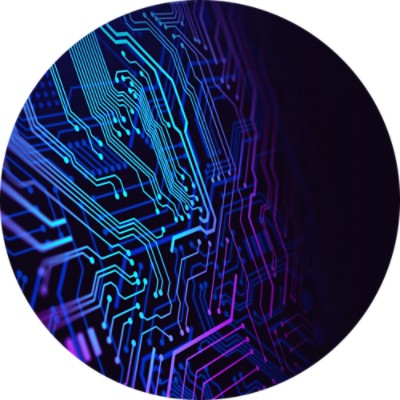 A single platform to improve decision-making
Help improve clinical decision-making and patient care by aggregating the complete periprocedural workflow of the Cath and EP environments into a single platform.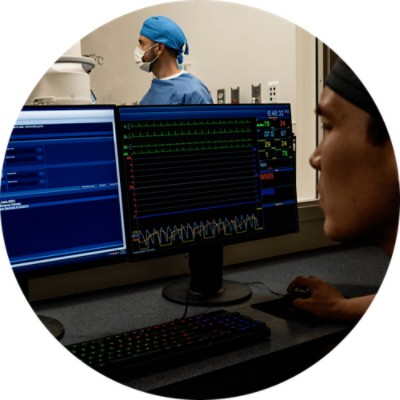 Complete image access to enhance cath lab workflow
Enhance the cath lab workflow by ensuring comprehensive access to images, waveforms, and procedural information on a single platform.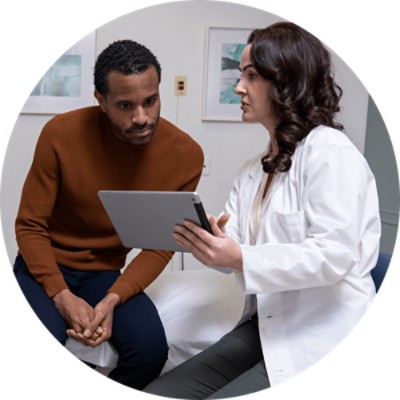 Streamline processes to improve productivity
Our cath lab software helps streamline patient care and administrative processes, resulting in unmatched productivity.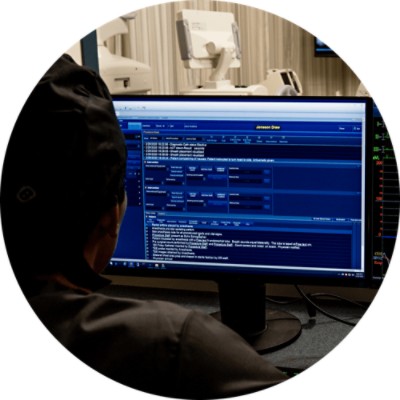 Single data entries to reduce redundancies and error
Reduce redundant data entry and risk of error with a single instance of data entry and providing access to that data through your EMR, all through innovative cath lab software.
Resources and Brochures
Streamline the Reporting Workflow for Pediatric Cath Procedures

The Change Healthcare Cardiology Hemo™ solution integrates directly with PedCath to provide a complete reporting workflow for adult and pediatric cath procedures, from the Cath lab through physician reporting.

Improving Lab Performance and Efficiency

Change Healthcare Cardiology Hemo helps streamline workflow in the cath and EP labs, and shares images and information — all within a single system.
Join Community discussions
Find and share knowledge, exchange ideas, and collaborate with peers and Change Healthcare experts to drive your solutions to success.