Solution
Fair Market Value
A solution for payers, providers, and care management and analytics firms that helps easily determine the fair market value in healthcare for the industry's most common, shoppable healthcare procedures, including evidence-based cost payment averages.
What's Included in Fair Market Value
Targeted claims-based pricing benchmarks

Receive charged, allowed, and paid amount statistics
Categorize by procedures and geography
Access multiple time periods 

Comprehensive and timely national healthcare data

Leverage tens of billions of deidentified healthcare events  
Get insights from transactions leading to paid claims
Benefit from quarterly-refreshed data sets

Aggregated statistics based on real-world claims evidence

Access web-based business intelligence tool
Download data sets easily and quickly
Integrate seamlessly with DSaaS
A real-world,

evidence-based view of healthcare pricing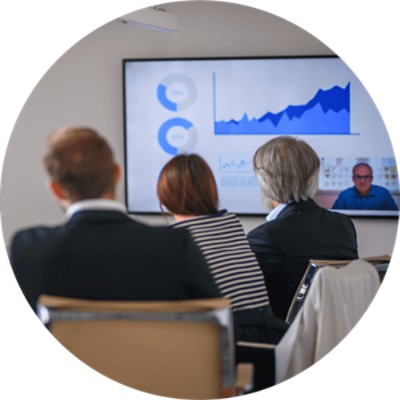 Data analytics to understand healthcare pricing dynamics
Know pricing trends, identify market movements in pricing, and understand positioning in order to set and optimize pricing for healthcare services.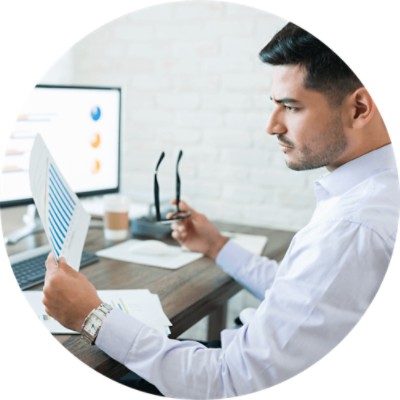 Drive business intelligence with easily exportable data
Fair Market Value consists of a downloadable data set featuring multiple time periods and an interactive web-based business intelligence and visualization tool. This helps make it easy for organizations to find and determine what the market is charging and paying for common healthcare activities, ultimately helping to improve financial and clinical outcomes.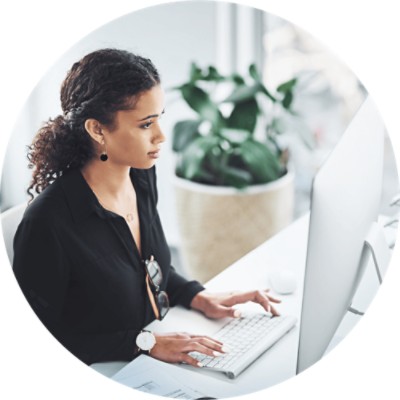 Use low-latency real-world data to drive advanced analytics
Analytics organizations and care management firms without access to real-world pricing data or benefits schedules can leverage Fair Market Value's core data asset for modeling, analytics, and reporting activities to develop pricing based on powerful market intelligence.
Resources and Brochures
Data Science as a Service (DSaaS)

Unlock new insights with DaaS. Deploy compliant health analytics at scale to drive performance and quality.
PRODUCT SUPPORT

Need support for
this solution?
Join Community discussions
Find and share knowledge, exchange ideas, and collaborate with peers and Change Healthcare experts to drive your solutions to success.