Service
Data Science as a Service
A secure, hosted environment for payers, TPAs, and providers to build healthcare data science analytics using de-identified data from claims and other datasets with real-time regulatory compliance monitoring. 
What's included in Data Science as a Service
A unique, custom environment

Combine multiple pre-selected datasets in a secure, hosted environment just for your organization
Deploy advanced analytics and develop new models with near-real time compliance
Integrate compliant healthcare analytics with any other system, including Change Healthcare networks
Use a variety of statistical, visualization, and querying tools for data analysis

High-priority use cases for payers, TPAs, and providers

Explore the intersection of health economics and social determinants of health data
Create more effective value-based reimbursement programs using your own HEOR and RWE data
Assess patient adherence, predict lapse rates, and test countermeasures for diverse populations
Improve marketing impact by connecting ad logs and promotion history to changes in patient or provider behavior
Support efficient drug launches by assessing claims processing and patient access to eliminate authorization and payment obstacles
6

features to enable timely insights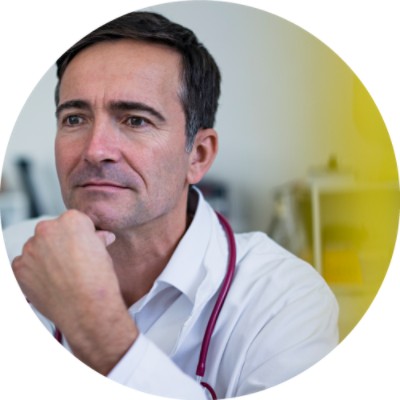 Valuable insights to improve care
Leverage healthcare data science based on comprehensive, timely national healthcare data comprised of billions of deidentified healthcare events, including diagnosis, procedures, and prescriptions.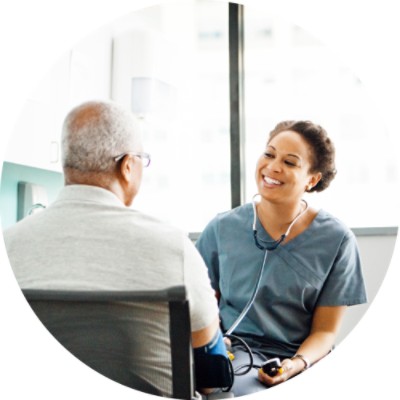 Integrate diverse new data
Determine how ethnicity, health literacy, and other factors impact your RWE/HEOR measures by analyzing new data, such as social determinants of health.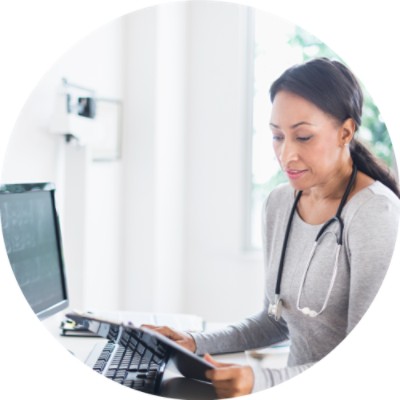 Discover unprecedented insights
Make powerful connections by enabling granular views across geography, care settings, therapeutic areas, and reimbursement models based on our healthcare data science platform.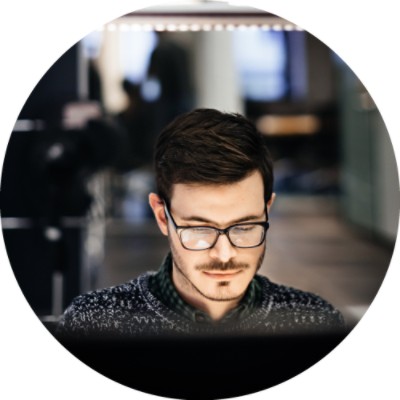 Develop unique analytic solutions
Improve your value-based reimbursement initiatives, launch new drugs, or determine patient adherence and compliance rates for diverse populations by creating new analytic models.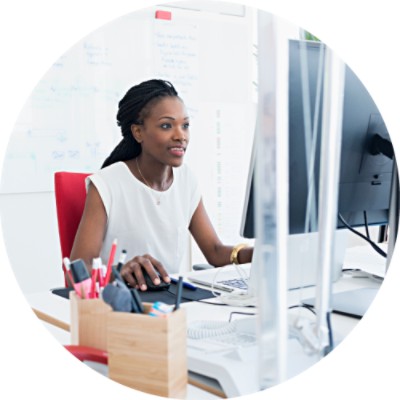 Improve predictive power
Generate comprehensive insights with our healthcare data science platform by increasing analytic depth and timeliness, especially when new or diverse data is required or when compliance review is manual.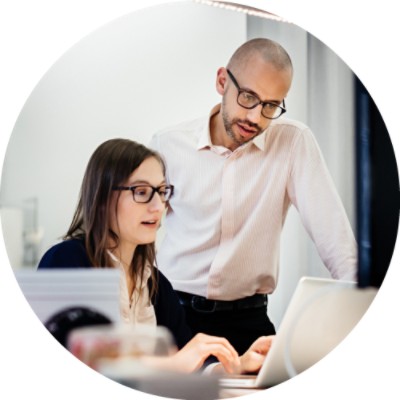 Help support regulatory compliance
Enforce and help support data usage compliance by relying on our persistent, automatic monitoring of all activity within our healthcare data science platform, including deidentified data requirements.
Join Community discussions
Find and share knowledge, exchange ideas, and collaborate with peers and Change Healthcare experts to drive your solutions to success.