Software
Communications Complete for Payers
A healthcare communications service platform for payers and third-party administrators who want to create, manage, and distribute member communications through an integrated print and digital workflow. Our platform can help improve your communications workflow, saving you time and money, and gives you the tools to engage with your members in ways that matter to them.
 
What's included in the Communications Complete platform
The power

to create and scale healthcare communications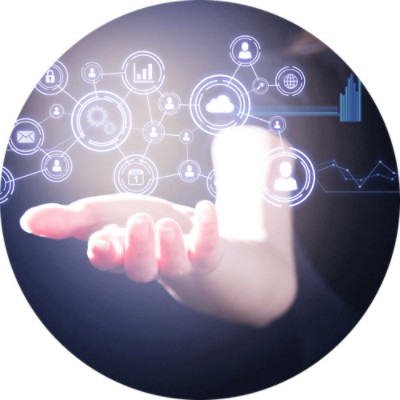 Create and manage communications directly to improve efficiency
Monitor communication status at each stage of the workflow, from data input through delivery. Proof, hold, and release communications to production and delivery—all from your desk. Our healthcare communications platform gives you control over your communications as they move through the workflow.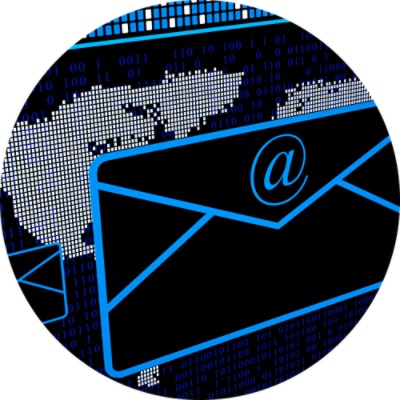 Omnichannel options to better engage members
Engage with your members through their preferred channels. Our platform can intake your members' preferences and execute print or digital healthcare communications accordingly through a single, integrated workflow.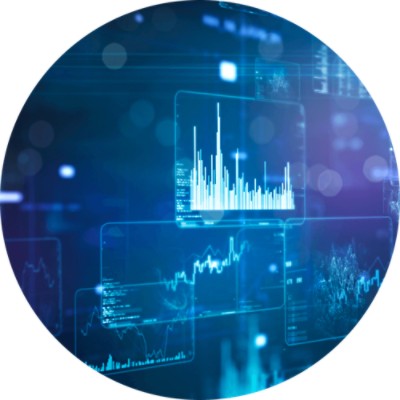 Reporting, monitoring, and audit support
Use our healthcare communications service platform to manage your workflow more efficiently with real-time workflow and data transparency at your fingertips. Our easy-to-access and secure archive, coupled with powerful audit support, can enable your team to quickly demonstrate regulatory and SLA compliance. 
What Customers are Saying
"I don't see us as two separate companies; I just see it as we have a department or division that handles all our correspondence—and Change Healthcare makes it happen."
Paul Andrews
Director and Client Partner
Wipro Limited
Join Community discussions
Find and share knowledge, exchange ideas, and collaborate with peers and Change Healthcare experts to drive your solutions to success.