Service
Retrieval as a Service
A solution for payers who want to optimize retrieving challenging records faster while minimizing burden on providers. Our solution leverages expansive electronic access combined with flexible field-retrieval methods, helping ensure cost-effective retrieval options for quality, risk-adjustment, and care-coordination programs.
Quickly obtain critical quality and risk-adjustment records

to support earlier assessment, intervention, and submission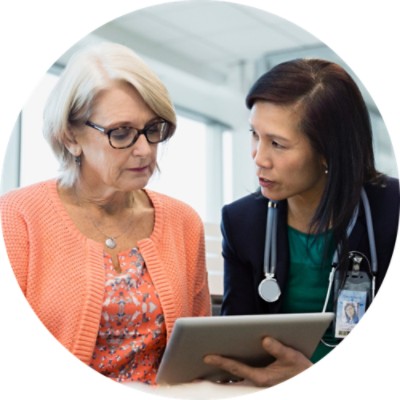 Drive earlier intervention, assessment, and submission
Gain access to expansive electronic connectivity and hard-to-retrieve records to optimize record-retrieval successes and outcomes.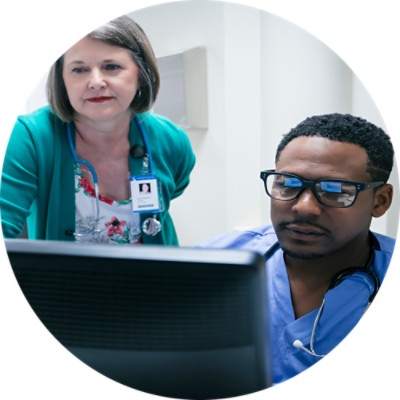 Access to expansive electronic retrieval coupled with market-leading field retrieval to optimize record retrieval
Receive comprehensive medical-record data with our optimized retrieval solution that combines the best available electronic retrieval with market-leading field-retrieval capabilities. Leveraging Change Healthcare's proprietary access allows customers to receive more records in a timelier fashion.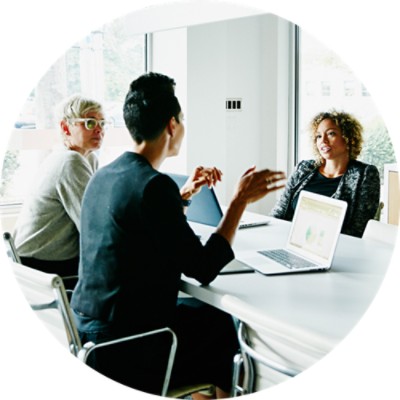 Unlimited API access and use of the proprietary network
Access to the proprietary Change Healthcare network allows for expansion of efficiency. 
What's included in Retrieval as a Service
Flexible retrieval capabilities

Continually growing electronic connectivity
Strategic provider recruitment improves yield

Optimize chart-retrieval strategy

Access to major EHRs through proprietary partnerships
Secure provider transfer where needed

Reduced provider burden and abrasion

Organizes outreach efforts with a single vendor, reducing administrative effort
Helps reduce chart-retrieval time and cost
PRODUCT SUPPORT

Need support for
this solution?
Join Community discussions
Find and share knowledge, exchange ideas, and collaborate with peers and Change Healthcare experts to drive your solutions to success.