Software
Clinical Abstraction
A medical record-driven reporting solution for payers that want to optimize management of quality-related data for Stars and HEDIS abstraction, collect and track medical records, and execute chart abstractions at various process levels.
Scalable

Medical Record Abstraction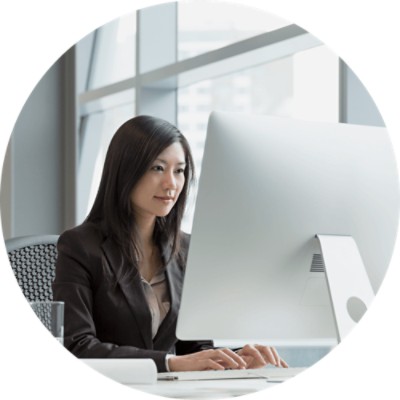 Scalable solutions to control cost and accuracy
Use Clinical Abstraction to control costs with scalable capacity of our U.S. offices in Georgia and Kentucky, or our offshore office in Manila. Achieve high accuracy rates supported by our rigorous quality control.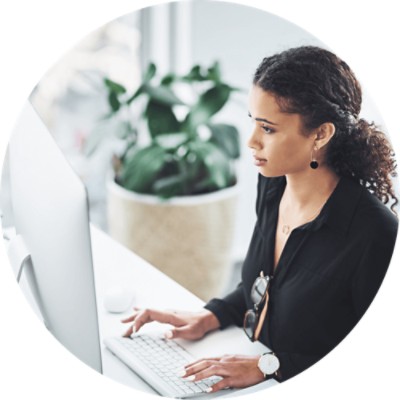 Innovative technology for seamless efficiency
Know the status of medical records retrievals in near real-time with the self-service Alert Portal. Use Clinical Abstraction to seamlessly integrate charts with Quality Performance Advisor, an analytics solution, to create a one-stop-shop solution.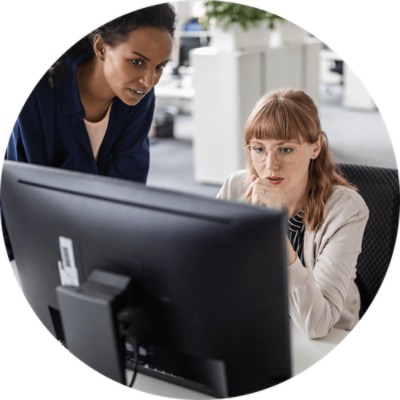 Get expertise to guide clinical abstraction
Rely on our trusted experts with 20 years of experience in medical records retrieval, coding, and Stars and HEDIS abstraction.
What's Included in Clinical Abstraction
Trusted Expertise

Experts with more than 20 years of experience
Help improve coding accuracy with clinically trained staff and quality control
Scale to suit your needs with our onshore or offshore offices

Fully integrated with Quality Analytics Solution

Option to retrieve medical records and perform clinical coding and abstraction in a one-stop-shop solution
Integrate with our Quality Performance Advisor solution, named Best in KLAS in Payer Quality Analytics 2018
Eco-scale and code medical records for risk adjustment

Near Real-Time Transparency with Alert Portal

Stay up to date on the status of retrieval and abstraction that shows the status of chart retrievals in near real time
Manage the process and communicate internally
Provides a dashboard, key sites, member view, pends by site, and other features
PRODUCT SUPPORT

Need support for
this solution?
Join Community discussions
Find and share knowledge, exchange ideas, and collaborate with peers and Change Healthcare experts to drive your solutions to success.