Solution Bundle
InterQual Optimization Solutions
Clinical education, interrater reliability, and customization solutions for InterQual clients who want to get the most from their InterQual solution.
What's included in InterQual Optimization Solutions
Multimodal InterQual Education services

 Learning-source platform
 Learning Basics skill-based, online modules
 Prework and post-session assessments
 Ability to track CEUs and print certificates
 Scheduled live sessions led by clinical education consultants. Webinar sessions and regional seminars.
Advanced learning programs: InterQual Certified Instructor, Certified Expert Resource, and custom clinical-content education (add-on options)

InterQual Interrater Reliability application (add-on option)

Hosted, online testing application
Comprehensive test portfolio that's updated annually
Case studies and process questions that highlight specific InterQual concepts
Real-time reports for easy data management
System-administrator training 

Flexible InterQual Customize software (add-on option)

Content creation and editing software
Cross-format customization
Central-repository content library
SaaS delivery for streamlined implantation
Version-migration capability
Optimization options

to help improve usage and quality within your organization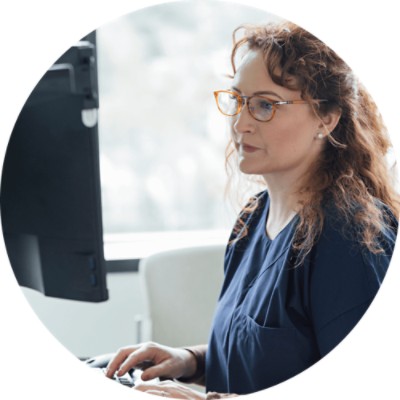 Clinical education to build quality and promote accurate reviews
Meet your staff-development needs with rigorous and effective education options. Multiple modalities for modern learners include on-demand online learning, as well as scheduled live sessions led by clinical education consultants. Explore the on-demand library, manage assigned training, and more from the InterQual Learning Management System.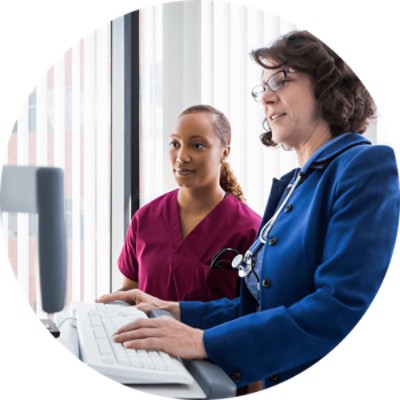 InterQual Interrater Reliability (IRR) tool to promote consistent application of criteria
Measure, evaluate, and improve the consistency of criteria application from reviewer to reviewer with the IRR online testing application. Reports are available in real time with results at both the individual and aggregate levels. This helps you meet regulatory and accreditation requirements related to IRR (e.g., URAC, NCQA, Joint Commission).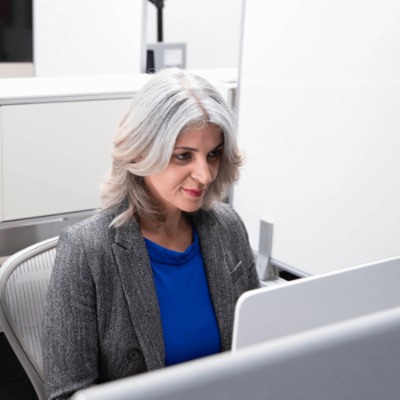 InterQual Customize editing software for customized content creation
Streamline your workflow by using our content-creation and editing software to author your own care management guidelines or customize existing InterQual criteria to conform to your unique medical and business policies. You can then publish these custom policies alongside the InterQual criteria to create a single workflow within your internal utilization management (UM) solution.