Service
Third Party Coverage
Third party liability claims management services for hospitals and health systems that want to optimize reimbursement for all accident-related medical claims.
What's included in Third Party Coverage
Streamline accident claim resolutions

Our team collects accident-related claims and manages reimbursement
Get help transforming complex claims into revenue
We'll manage all aspects of motor vehicle accident (MVA) and workers' comp claims
Our onsite staff manages day-to-day workflow of medical claims
Capture referrals early and interview eligible patients before discharge
Help ensure proper documentation is filed
Support proper payment and appeals through underpayment reviews
Optimize reimbursement on usual, customary, and reasonable (UCR) claims

Decrease accounts receivable aging

Support effective resolution of complex claims
Get help overcoming state and federal regulation statuses
Get assistance with legal situations and health insurance complexities
Onsite and back-office teams manage accident-related claims at point of care to decrease cycle time
Expert patient liaisons obtain all the patient's insurance information at the front end
We manage the manual billing process to ensure compliance with carrier regulations

Increase patient satisfaction

Our onsite team educates patients about their benefits
Help reduce or eliminate out-of-pocket expenses for patients
Help ensure you receive accurate and full reimbursement
Our team will handle patient interviews, documentation, investigations, billing, and claims management
Accident-related

medical claim resolution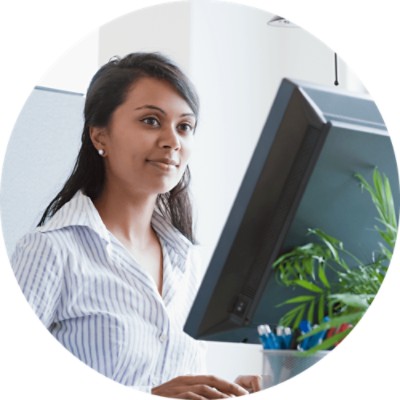 Liability claims management services to aid accurate and timely reimbursement
Support timely and accurate reimbursement of workers' compensation and MVA claims with an onsite and back-office team of professionals. Rely on our onsite professionals to efficiently manage these complex claims, which can burden your staff with manual processes and may be written off as bad debt. Our workers' compensation and MVA claims services span from initial outreach to following up to ensure claims are resolved.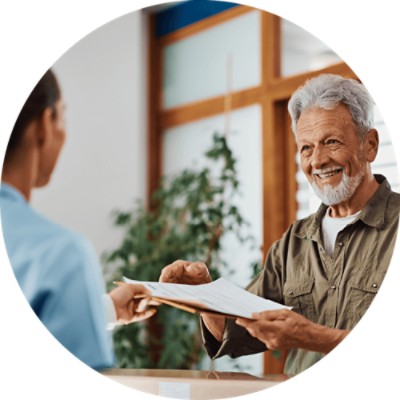 Upfront eligibility verification to help speed claims reimbursement
Obtain complete insurance information upfront from your patients to ensure proper documentation is filed and reimbursement is received. Our liability claims management services help decrease accounts receivable aging while initializing the process at the point of care before patients are discharged.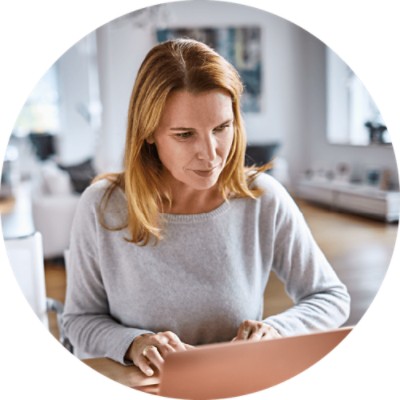 A single point of contact to help increase patient satisfaction
Increase patient satisfaction by educating patients about their benefits and reducing or even eliminating their out-of-pocket expenses. Give your patients a single point of contact when they are involved in accidents, which can help patients reduce their medical expenses and answer all inquiries.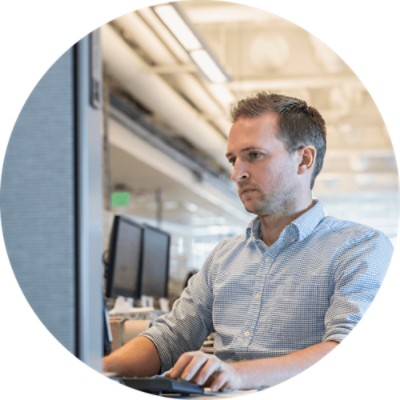 Get help with complex claims to help boost revenue
Access additional reimbursement and transform complex claims into revenue. Worker's compensation and MVA claims might be a small percentage of your total claims, but they can amount to millions of dollars in additional revenue.
PRODUCT SUPPORT

Need support for
this solution?