Software
Point-of-Sale Rx
A point-of-sale solution for pharmacies that want to improve the patient experience with a configurable system that offers autopayment, multiple billing cycles, past-due account monitoring, and more. 
A solution

for pharmacies to help improve the patient experience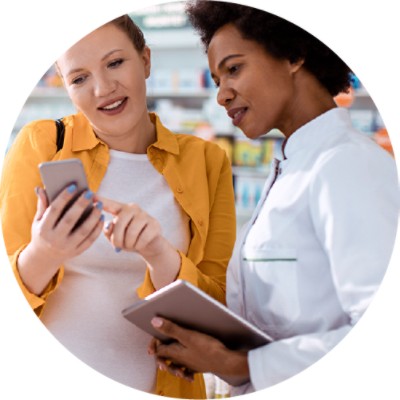 Help reduce costs and risk
Optimize operational efficiencies by offering secure credit card processing, allowing for easier compliance and minimizing the risk of a point-of-sale data security breach.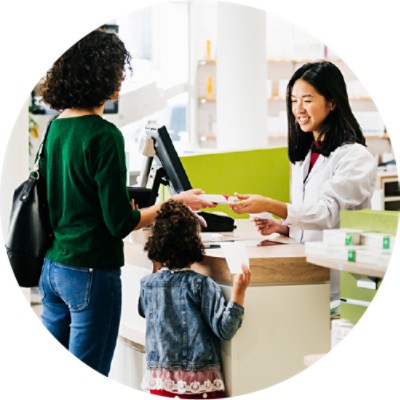 Drive operational efficiency
Enhance the patient experience by accepting IIAS/HSA cards with a POS system that is fully certified by SIGIS for IIAS/flexible benefit card processing.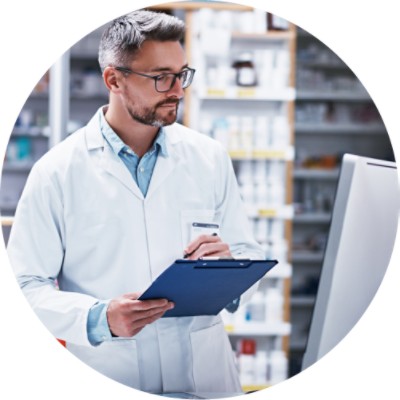 Help reduce your administrative burden
Transform operational effectiveness by eliminating manual errors and time-consuming data entry with wholesaler interfaces––from initial database load to ongoing automated orders, price updates, and enhanced inventory control.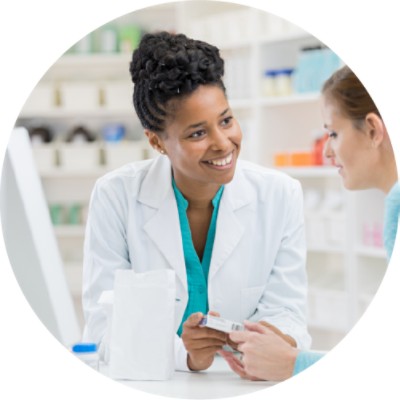 Enhance patient engagement
Improve client acquisition by offering customers in-house charge accounts; manage accounts effortlessly with the Point-of-Sale Rx AR module.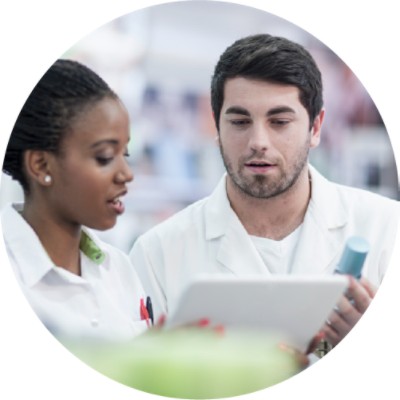 Optimize financial performance
Help maximize profits by automating store promotions and sales incentives to realize steady growth and remain competitive in your market. 
What's included
Versatility to meet your evolving needs

A versatile Universal Rx Interface (URI) that works with many existing prescription-filling systems and Point-of-Sale Rx for scanning scripts at the register and tracking prescriptions
Paired Point-of-Sale Rx and Point-of-Sale Rx Loyalty solutions enable fast, easy development and implementation of effective loyalty programs
A customizable solution with accurate database information, whether an initial load or monthly updates, through our work with D.P. Hamacher
PRODUCT SUPPORT

Need support for
this solution?
Join Community discussions
Find and share knowledge, exchange ideas, and collaborate with peers and Change Healthcare experts to drive your solutions to success.