Solution Bundle
Pharmacy Management Software Solutions
Pharmacy Management Software Solutions helps improve dispensing and inventory management. The suite helps promote patient activities, such as medication adherence, to build engagement and loyalty.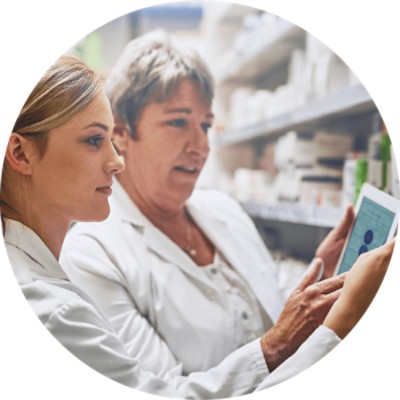 Automation to streamline dispensing
Our pharmacy management software solution provides an automated workflow platform that helps streamline inventory management and lets pharmacies access accurate inventory counts.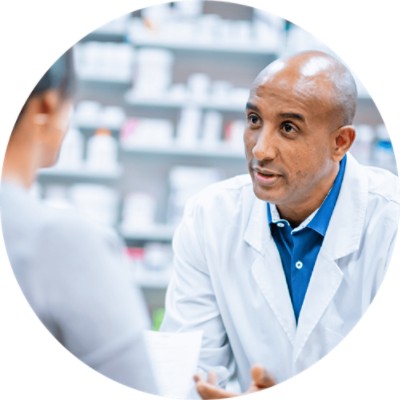 Provide clinical services that drive efficiency
Manage a portfolio of clinical programs within the pharmacy management software workflow to drive operational efficiency and help improve patient outcomes.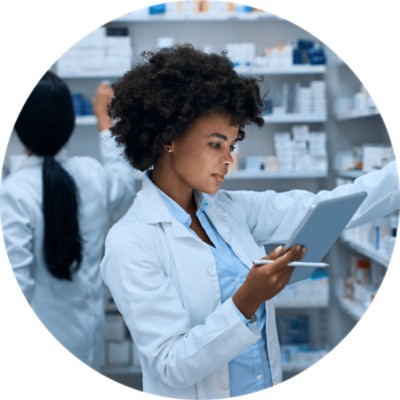 Integration to streamline workflows
Use pharmacy management software for all aspects of your dispensing activity that is integrated with inventory management, clinical services software, and more.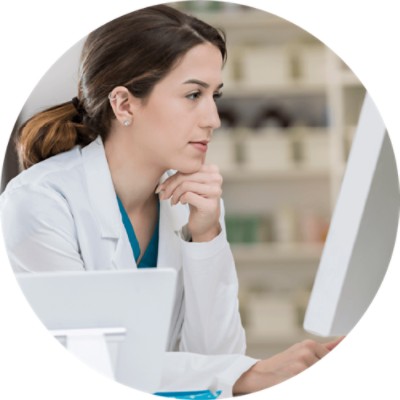 Enhance Revenue Opportunities
Leverage targeted patient care interventions to identify opportunities within the pharmacy management software workflow to help profitability and support the patient journey.
What's included
Enterprise Pharmacy System™

This pharmacy workflow platform offers flexible deployment options including distributed, virtualized, or cloud environments. It's designed by pharmacists and continually enhanced by the nation's largest pharmacy IT development team. It's used by pharmacies of all kinds, including independents, regional and national chains, mail order facilities, central fill locations, specialty pharmacies, and pharmacies serving outpatient and long-term care facilities.

Converge Rx™​

A platform to perform, document, and bill non-dispensing patient care activities, such as comprehensive medical reviews, medication adherence compliance, immunization reminders, and more––all within your existing workflow.

Turn Rx®​

An intelligent inventory management solution, driven by predictive analytics, that enables pharmacies to manage and track inventory at the location and corporate levels.

Vaccination Record

A portable vaccine credential solution that lets pharmacies give customers a digital COVID-19 vaccination record, and proof of other vaccinations, that can be securely shared.
PRODUCT SUPPORT

Need support for
this solution?
Join Community discussions
Find and share knowledge, exchange ideas, and collaborate with peers and Change Healthcare experts to drive your solutions to success.