PATIENT IMPACT
We connect doctors, hospitals, and insurers with data-driven insights and innovative technology to help improve clinical, financial, and care outcomes so that everyone in the healthcare system can thrive.
Our solutions

streamline the engagement, care, and payment experience to improve the patient journey.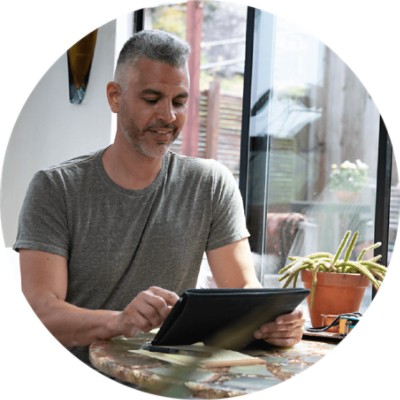 The patient journey: Pre-visit
We help you effectively engage patients to help them find, schedule, and pay for care. Our technologies, tools, and consulting services facilitate better financial and clinical care by helping patients:
Schedule appointments

Verify coverage and pre-authorization
Share medical records
Understand payments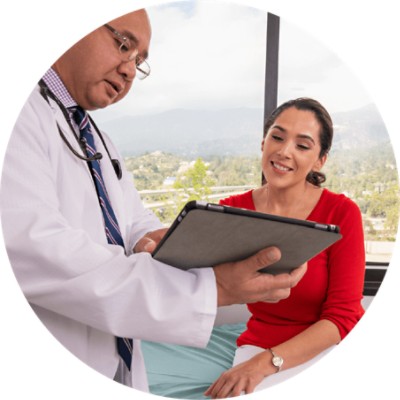 The patient journey: Visit
We help you minimize wait time, verify medical necessity, conduct required tests, and facilitate coordinated care to improve care quality and lower costs. Realize better care outcomes, improved operational efficiency, and higher patient satisfaction with streamlined operational and financial workflows that help:
Provide financial clearance
Support determination of medical necessity
Conduct imaging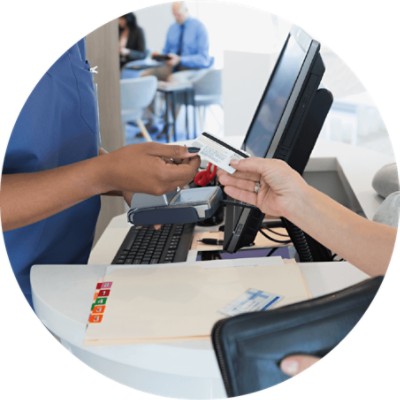 The patient journey: Post-visit
After the episode of care, we help you facilitate prompt claims payment and collections while nurturing the patient  relationship. Improve the post-visit process by putting your data to work with advanced revenue cycle analytics, AI-infused solutions, and behavioral science for:
Claims processing and remittance
Payment processing
Patient engagement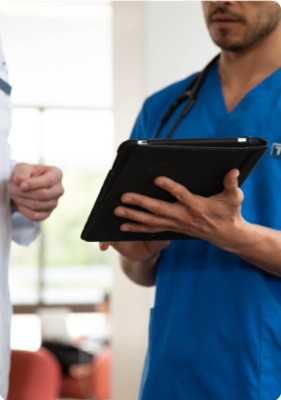 Explore how we help improve care decisions.
Our solutions enable appropriate medical utilization and care decisions to help you provide quality patient care.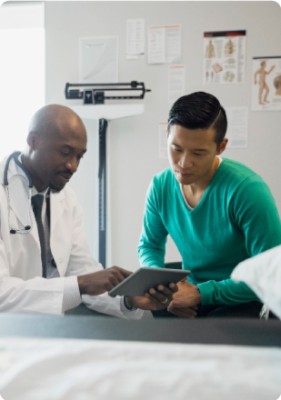 Discover how we can help improve the patient experience.
Our patient engagement solutions help increase patient satisfaction, boost utilization, and influence better outcomes throughout the care experience. 
See how you can better serve your patients
Healthcare Provider Solutions and Services

Pharmacy Benefit Solutions

Dental Network Solutions