Service
Government Programs Consulting
Expert consulting services for TPAs, payers, and providers that want to launch or expand Medicare, Medicaid, Special Needs Plans, and Medicare Advantage lines of business.
 
Engage

our Medicaid and Medicare Consultants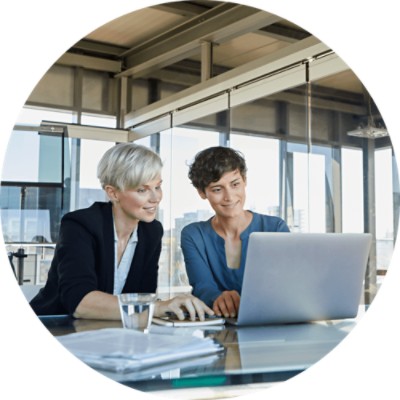 Comprehensive services to guide strategy, operations, and best practices
We offer both Medicaid consultant and Medicare consultant services to support your selection of the right plans and how to implement them successfully. Plus, we can support operations with interim staffing, training, and best practices.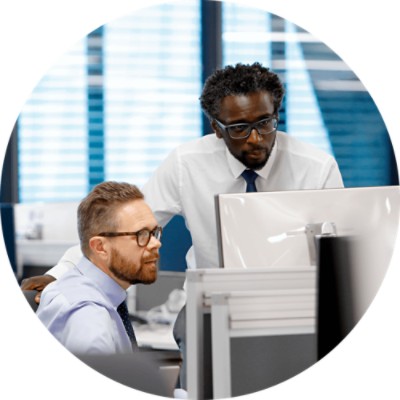 Consulting services to support complex processes
Engage our consultants to write policies and procedures, and training to handle enrollment, customer service, appeals and grievances, training, and implementation for all types of Medicare and Medicaid plans.
Leverage our expertise to maintain compliance and achieve recognized excellence
Maintain regulatory compliance and prepare for audits with ease through our Medicare and Medicaid consulting services. Our consultants can help you improve your STAR ratings with comprehensive strategies and analytics. We also do mock audits, remediation support and validation audits.
What's Included in Government Programs Consulting
Medicare Advantage and Medicare Consulting

Medicare operations
Compliance program effectiveness audit
Program audit support and remediation
Mock program audits
Delegation oversight
MAPD and DSNP market entry and operations
Stars program improvement
Interim staffing
CMS, MAPD, and DSNP training
Model of care
New plan application support
Training
Customer Service

Medicaid Consulting

Staff training
Customer service
Readiness review preparation
Interim staffing
Compliance review
Market entry or market expansion
RFP response support

Medicare and Medicaid Provider Consulting

Provider support
Revenue cycle management operations
Value-based contracting
Resources and Brochures
Maximize Your Medicare and Medicaid Business Lines

Our seasoned consultants have worked in senior roles within the health plan and provider sectors and understand the obstacles and barriers you face. Our consulting services team has the breadth and depth of expertise to help both payers and medical providers new to this unique market, as well as those with substantial experience, achieve success.
PRODUCT SUPPORT

Need support for
this solution?
Join Community discussions
Find and share knowledge, exchange ideas, and collaborate with peers and Change Healthcare experts to drive your solutions to success.