Software
Cloud-Based Inventory Management
Healthcare inventory management software for hospitals that want to provide actionable information to guide the inventory management decision-making process to help improve efficiency, cost savings, risk mitigation, and more.
What's Included in Cloud-Based Inventory Management
Advanced barcode scanning

Device identifier
Lot number
Batch number
Serial number
Expiration date
Manufacture date

Centrally managed database

Small software footprint
Enable security with cloud-based software
Accessibility to manage inventory throughout facilities
Helps reduce waste, inefficiency, and overbilling or underbilling

Other added value

Reliable and robust
Affordable
Rooted in innovation
Evolves with the needs and challenges customers face
Allows tracking and management from point of entry to point of care
*Any descriptions of future functionality reflect current product direction, are for informational purposes only and do not constitute a commitment to provide specific functionality. Timing and availability remain at CHC's discretion and are subject to change and applicable regulatory approvals.
Address

inventory management needs with real-time, accurate data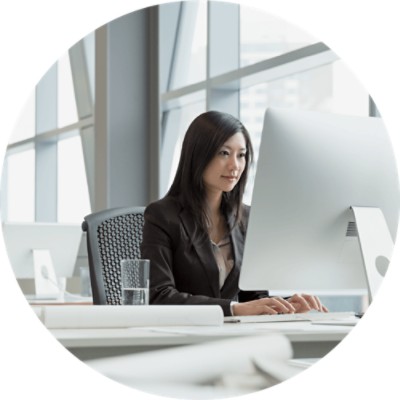 Improve inventory alignment to help support quality patient care
Track and manage all inventory and supplies to improve inventory alignment and help ensure quality patient care by offering advanced, easy-to-use barcode scanning. VUEMED healthcare inventory management software with advanced barcode scanning includes serial number, expiration date, manufacture date, and more.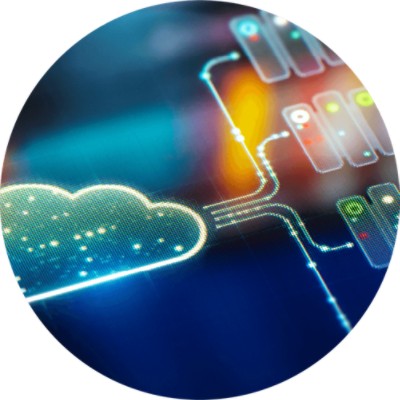 Centrally managed cloud database for improved accessibility
Use VUEMED, a cloud-based healthcare inventory management software, to regularly track and analyze your lab's product utilization trends, purchases, and costs while also discovering challenges within your supply chain. Cloud-based inventory management allows you to capture UDI data, document patient cases, or run actionable or web-based reports securely and accurately from anywhere.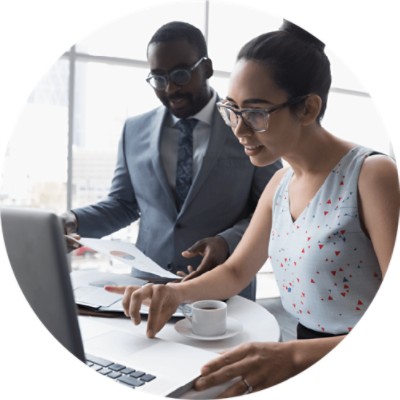 Healthcare inventory management software to do more with less footprint
VUEMED's tools help enable you and your suppliers to work with speed and precision. The solutions are robust, reliable, and affordable with a small hardware footprint to help facilitate a return on your investment.
Join Community discussions
Find and share knowledge, exchange ideas, and collaborate with peers and Change Healthcare experts to drive your solutions to success.