Software
Medicaid Eligibility Advocate
A Medicaid advocate solution for Medicaid Managed Care payers to assist their non-dual eligible managed Medicaid populations with state specific Medicaid redetermination requirements.
What's Included in Medicaid Eligibility Advocate
Streamlined, managed process

Managed program reduces staff burden
Eliminates need for customer guidance on outreach
Three tiers of support and automation available

Premium customer support

Live agent interaction with members
Extensive Medicaid recertification experience
Dedicated government relations appeals team

Proactive identification and support

Members are identified using customer data feed
Members are guided through the recertification process
Change Healthcare helps manage eligibility dispute resolution
Proactively

target non-dual eligible Medicaid members to help preserve revenue through retention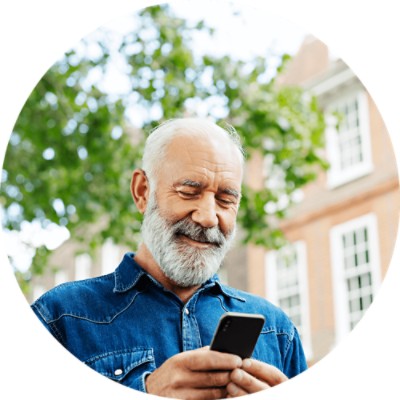 Identify members requiring recertification to increase retention and duration
Streamline the Medicaid recertification process by proactively identifying members and providing reminders, education, and application assistance, in addition to social determinants of health screening and referrals.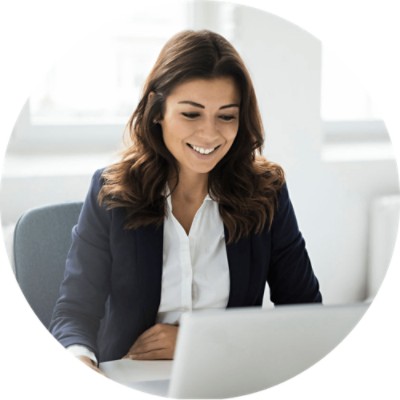 Keep abreast of differing state requirements to maintain compliance
Reduce compliance risk by monitoring state's unique plans to resume Medicaid redetermination processing as COVID 19 orders expire.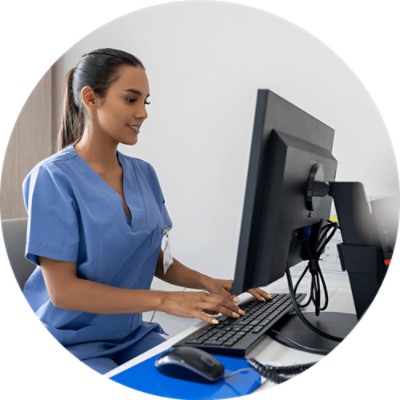 Reduce staff burden by automating processes
Increase operational efficiency by eliminating the need for staff to perform redetermination outreach.
Join Community discussions
Find and share knowledge, exchange ideas, and collaborate with peers and Change Healthcare experts to drive your solutions to success.