Service
Community Connector
A service for payers who want to assess their members' Social Determinants of Health (SDoH) needs and refer members to community-based organization(s) to provide social service program assistance. 
What's Included in Community Connector
Streamlined engagement and communication channels

Addresses members' Social Determinants of Health needs
Improves member satisfaction
Increases member retention

Social Determinants of Health workflow

Based on industry best practices
Based on 15-plus years of desired outcomes
Multichannel assessment and communications with member opt-out capability of channel or program

Support from member advocates and government relations

Bilingual Spanish/English member advocates
Support that delivers a trusted experience
Government-relations teams in all U.S. states 
Address

individual SDoH needs through multichannel assessment and community-based program-referrals service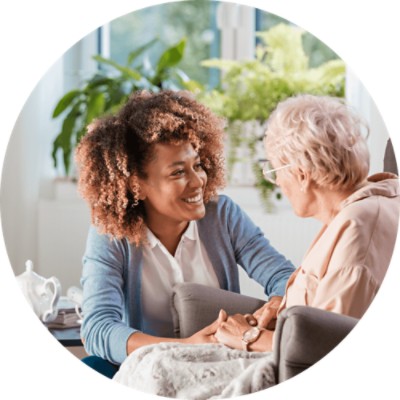 Assess members' SDoH needs through a customizable, multichannel assessment approach
To address SDOH needs in members' local area, Community Connector helps reimagine how whole-person-focused services such as home environment, housing, education, access to food, and transportation can work together to improve people's health, well-being, and quality of life.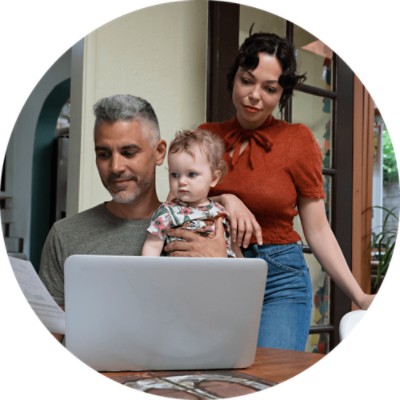 Assessment of member SDOH needs and referral to community-based organizations
Community Connector helps address individual SDOH needs through multichannel screening and community-based organization-referral services.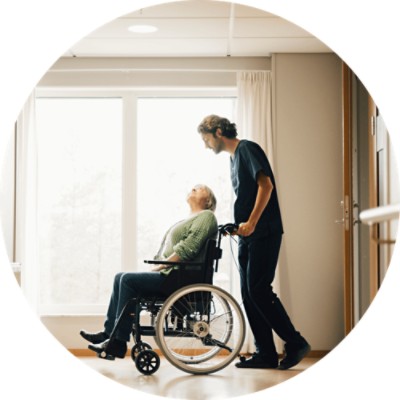 Closed loop follow-up to ensure SDoH needs are met through multiple channels
Social Determinants of Health have a major impact on health outcomes – especially for the most vulnerable populations, potentially contributing to 80% of health outcomes. These factors must be considered when providing treatment to achieve better health outcomes in these populations, and appropriate follow-up helps ensure these SDOH needs are met.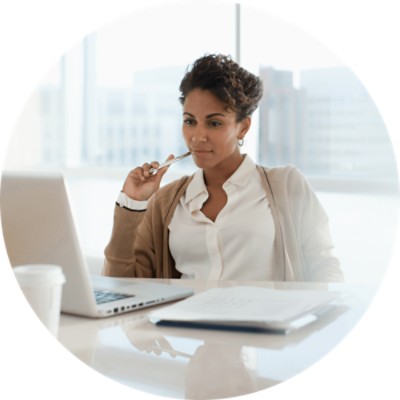 Gain insights through reporting metrics at a member and a population level
As policymakers, providers, and payers consider a more holistic approach to healthcare for patients, Community Connector's reporting features can help. You'll get monthly reporting at the member and population levels, plus six-month trends, a year-to-date summary, and a summary of programs utilized.
Join Community discussions
Find and share knowledge, exchange ideas, and collaborate with peers and Change Healthcare experts to drive your solutions to success.