Software
Dental Converge
Online claiming software for dental practices who want more efficient submission, tracking, visibility, and payment. Formerly known as Dental Connect™.
Use Dental Converge claims software

for speed and accuracy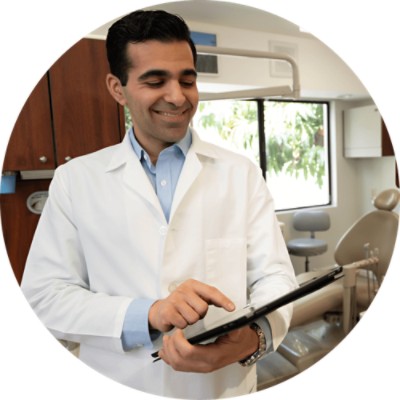 Gain visibility for increased efficiency
With Dental Converge (formerly Dental Connect) you'll get increased visibility to operational efficiencies with the ability to track claims from submission to adjudication. That means you'll be able to submit, monitor, and validate claims status and payment details for improved remittance times.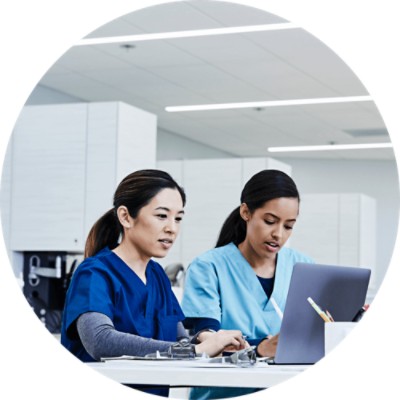 Leverage our network to speed processes
Use our network to access more than 700 payers nationwide to quickly check eligibility. Plus, get paid quickly and securely with electronic funds transfer.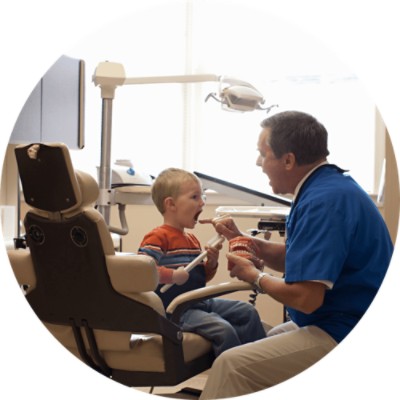 Go electronic and spend more time offline
Reduce paperwork and storage needs with secure online claims processing and data storage. You'll be able to spend more time with patients and clients and less time on pesky paperwork.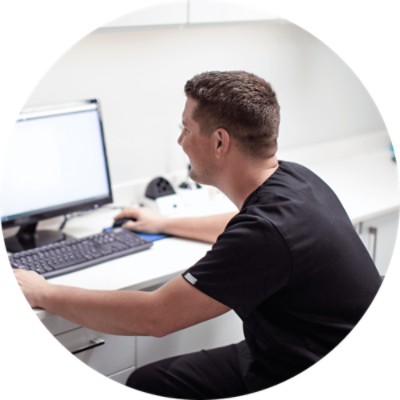 Build reports to manage workflows
Create reports to more effectively monitor and manage workflows by easily exporting data and selecting the most relevant information. You'll be able to view daily counts by provider, rejections by provider, missing NPIs, and more.
What's Included in Dental Converge (formerly Dental Connect)
Connecting providers and payers

Secure online eligibility submissions
Use self-service provider applications
Improve remittance times
Validate claims before submission to reduce re-work

Streamline your business

Spend less time managing details
Spend more time connecting with patients
Take paperwork online to free up physical storage space

Activate cashflow

Submit accurate claims and get paid faster
Get an inexpensive and comprehensive tool
Complement other practice management programs
PRODUCT SUPPORT

Need support for
this solution?
Join Community discussions
Find and share knowledge, exchange ideas, and collaborate with peers and Change Healthcare experts to drive your solutions to success.