Software
Dental Benefits Advisor
An advanced eligibility solution designed to help dental providers provide accurate patient responsibility and insurance expect at the point of service.
Confidently deliver

accurate payment plan information to patients based on their eligibility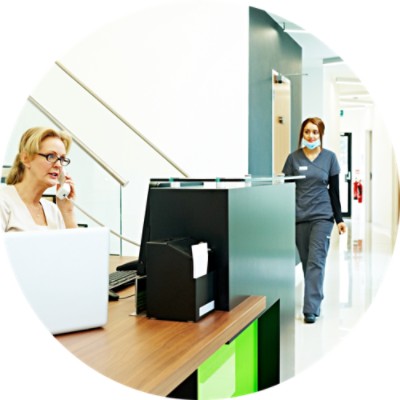 Help reduce overhead costs
Decrease the amount of time spent on the phone with a payer or on their website to complete a full verification.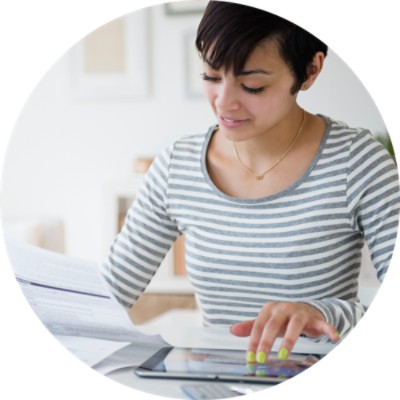 Optimize collections
Estimate what to expect to be reimbursed and what to collect from the patient at the time of service, potentially leading to less denials and write-offs.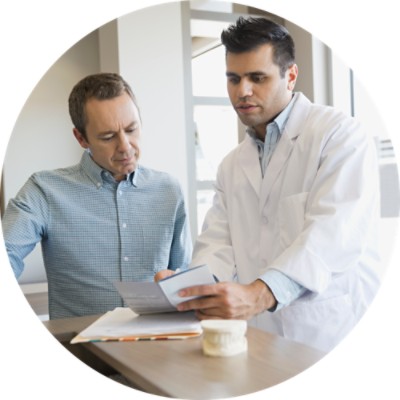 Improve patient engagement
Increase satisfaction by making it easier for patients to understand their out-of-pocket costs, allowing for more time spent addressing care needs.
What's included
Eliminate barriers to eligibility estimation

Eliminates the time-consuming nature of traditional eligibility obtainment. 
Helps providers account for the variability and inconsistency in eligibility information. 
Designed to help offset unreliable reimbursement rates, high account receivables, and potential write-offs.

Intelligent, dynamic, real-time solution

Accesses hundreds of primary sources to provide information quickly. 
Leverages historical claims and remittance data by payer and plan. 
Pulls from vast Change Healthcare data, enabling more robust data than a traditional eligibility request.

Provides true eligibility and estimation

Provides estimation by procedure code of the allowed fee, payer reimbursement, and payer responsibility. 
Practice gets deeper insight into revenue and patient's obligation. 
Automates claim attachments requirements.
PRODUCT SUPPORT

Need support for
this solution?