Software
Change Healthcare Stratus Imaging Discover
A cloud-native study share and content management solution for healthcare professionals who want to centrally create and organize educational content for teaching conferences, writing peer reviews, and more.
What's Included in Stratus Imaging Discover
Collaborate nearly anytime, anywhere

Organize clinical images and data to prepare presentations
Perfect for conferences, research papers, and conducting MDT meetings
Access teaching cases anywhere, anytime with web access
Share entire folders or single cases
Collaborate with one person or an entire hospital staff
Anonymize capabilities when needed

Cloud-native technology and integrations

Leverages cloud-native technology
Fully integrated with on-prem PACS for healthcare systems not yet on cloud solution
Works with non-DIACOM data
Automatic updates, no downtime for on-prem upgrades

Secure, easy-to-use interface

Single-click teach case creation
Makes global collaboration easier and more effective
Uses a secure cloud-native platform
Easily tag colleagues to collaborate
Organize

content to share, collaborate, and educate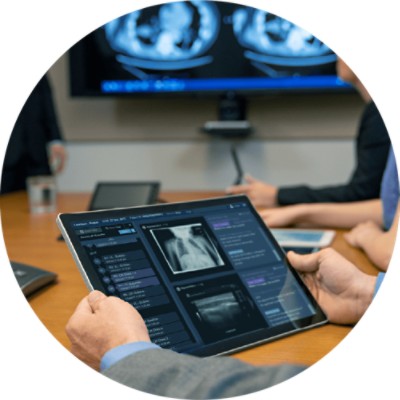 A flexible study share solution to improve collaboration
Our study share solution is designed for physicians to easily create cases with contextual information for conference presentations, research papers, and multidisciplinary or peer learning discussions. Allow radiologists and other physicians to organize, manage, and share medical images and clinical information for education and research purposes nearly anytime, anywhere.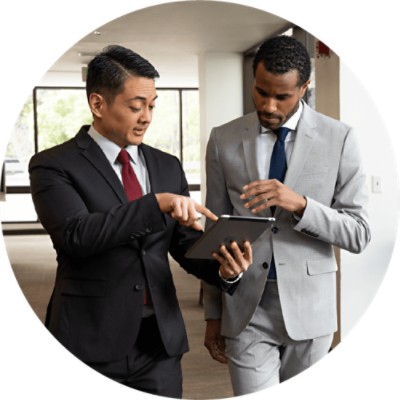 A secure cloud-native platform for zero downtime
Utilize a study share solution that is cloud-native, meaning you get automatic updates with no downtime. Get peace of mind knowing your collaboration and interactions are taking place with cybersecurity measures in place. Plus, Stratus Imaging Discover is a secure centralized case management system—giving teams flexibility to share with one person or many—that allows easy editing and provides the ability to share a case or the entire folder of data.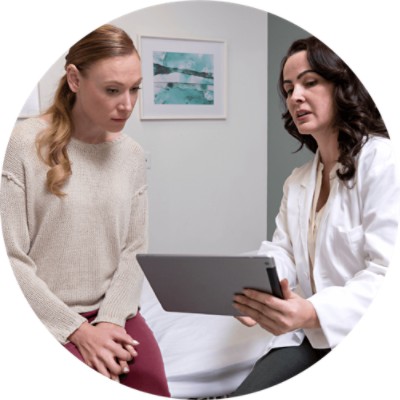 Streamline processes to help improve efficiency and satisfaction
Optimize operational efficiencies and improve patient throughput by allowing your imaging specialists to organize and share images and easily reference cases during daily practice. Plus, help increase staff productivity with a study share service that allows staff to allocate less hours preparing for rounds and presentations. 
PRODUCT SUPPORT

Need support for
this solution?
Join Community discussions
Find and share knowledge, exchange ideas, and collaborate with peers and Change Healthcare experts to drive your solutions to success.