Software
Smart Dental Network™
A one-stop shop for dental payers to manage their revenue cycle and provider credentialing in a single place.
Streamline

your revenue cycle and provider credentialing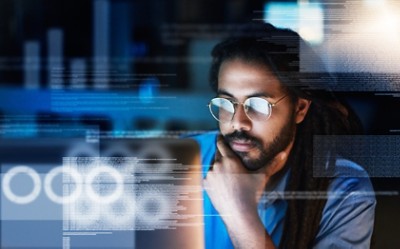 Reduce overhead costs by building and maintaining an in-house solution
By leveraging economies of scale, we can lower the revenue cycle management and credentialing management costs, which in turn can help improve payer efficiency for higher provider satisfaction. Other benefits can include reduced or eliminated expenses from back-and-forth payer-provider communications and costs associated with processing documentation, background checks, postage, and delays that can result in reimbursement issues.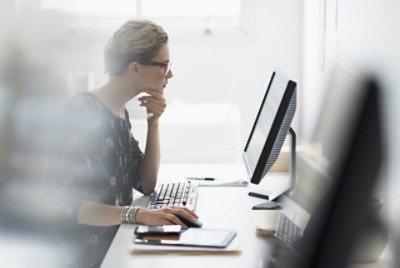 Help increase efficiency
This solution will help reduce manual processes and increase efficiency by allowing staff to focus on provider relations and other important areas of the business. Plus, you can pay providers quickly and securely with electronic funds transfer, create custom reports, and reduce the risk of delayed payments by helping ensure the correct claim attachment is submitted the first time.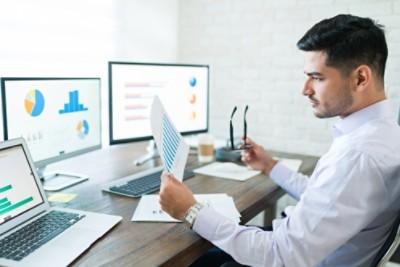 Convert paper to digital documentation
With Smart Dental Network, you can check claim status and see what has been rejected and denied. In addition, you can manage your decision-making process for providers going in-network and facilitate ERA enrollments through an online platform—all while converting paper documentation to electronic attachments and cutting down on paper use.
What's included
A consolidated, interconnected, and digital solution

A simple, web-based solution for payers and providers
Send and receive dental claim attachments electronically
Help improve efficiency, reduce costs, decrease errors, and speed payment

Online claiming suite for more efficient submission, tracking, and payment

Enable providers to submit all EDI transaction types electronically
Empower providers to focus on patient care and less time on paperwork
Expedite payments via ERA and EFT to increase provider satisfaction

Provider credentialing and re-credentialing

An intuitive portal that streamlines credentialing workflow and decision-making
Helps payers simplify provider dental credentialing and re-credentialing
Automated to save time and lower costs
PRODUCT SUPPORT

Need support for
this solution?