Software
Clinical Document Collector API
Our healthcare data API solution makes it easy for payers to retrieve and utilize member data from leading EHR systems nationwide in near real-time.
Automate

chart retrieval to accelerate claims payments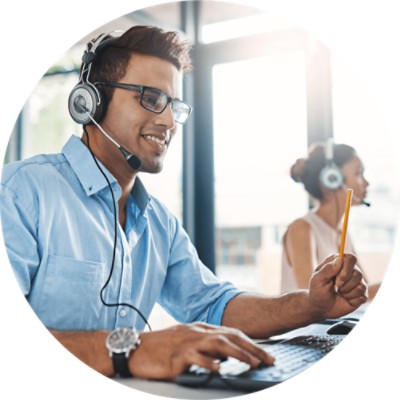 Access more data sources to get a more complete view of the patient
Innovative identity-management capabilities enable you to pull records from diverse EHR systems.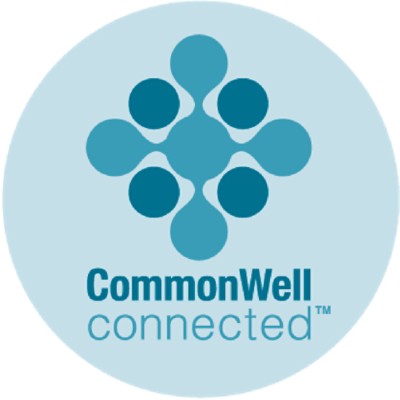 CommonWell Connected™ certification
Help ensure seamless connection and data sharing across the CommonWell network and with other participating members.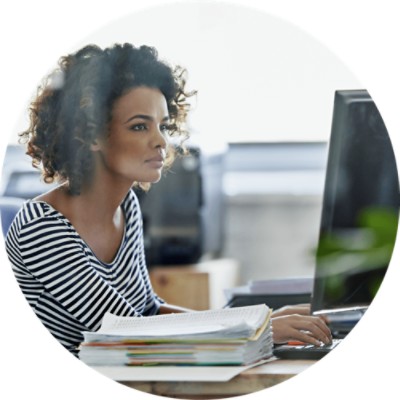 Expedite payments and streamline operations
Our healthcare data API's clinical data abstraction allows you to get accurate member data to the right people at the right time with automated retrieval.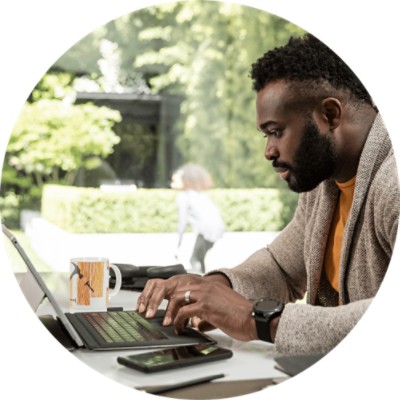 Help reduce or eliminate in-person chart retrieval
Use our healthcare data API to help avoid the time, expense, and provider abrasion of unnecessary office visits.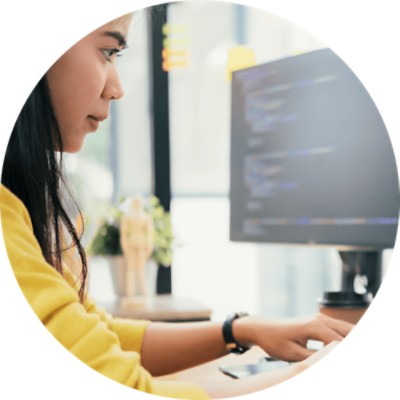 Integrate captured data into your native workflows
Industry-standard healthcare data API interface ensures faster, more cost-effective implementation.
What's included
Easy access to patient clinical data to enhance operations

Help ensure accurate payments with faster adjudication
Reduce wasteful spending
Enhance interventions
Design better plans with more complete and accurate information
Improve HEDIS scores
Better manage risk adjustment

Access data from diverse document types

Continuity of care
Consultation notes
Discharge summaries
History and physical
Operative notes
Progress notes
Procedure notes

Connect to records of more than 100 million individuals

Integrates captured data into native workflows for analytics, risk management, care coordination, and quality management
Industry-standard API minimizes technical investment and accelerates time-to-benefit
Digital access to and retrieval of PHI enhances security and regulatory compliance
PRODUCT SUPPORT

Need support for
this solution?
Join Community discussions
Find and share knowledge, exchange ideas, and collaborate with peers and Change Healthcare experts to drive your solutions to success.