Service
Revenue Cycle Management Services for Laboratories
Industry-leading RCM services for independent and hospital-owned laboratories that want to reduce ineffective touches, increase speed to payment, and maximize cash flow faster.
What's included in RCM for Laboratories
Revenue integrity

Billing and A/R follow-up

Insurance verification, authorization management, and enrollment
Eligibility and coverage discovery
Claim creation and submission via clearinghouse
Delinquent claim management and resubmission
Under/over payment and payer contract monitoring
Credit-balance management
Patient-friendly statements
Balance transfer

Denials management

Denial root cause analysis
Appeals management
Remittance monitoring

Payment reconciliation

Payment management (for insurers and patients)
Digital patient engagement
Financial call center

Reporting

Monthly deliverables with executive summary
Standard and ad hoc reporting
Self-service analytics

Physician group management services

Practice management
Accounting
Financial management
Modern laboratory billing solutions

focusing on people, processes, and technology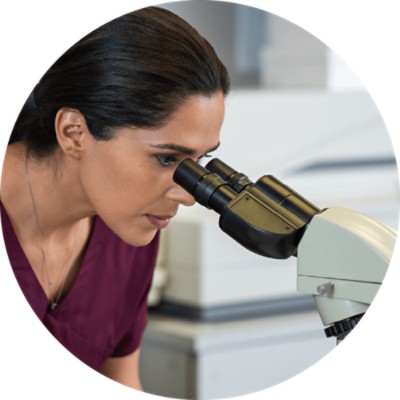 Resources to support your lab's growth
Our access to resources, combined with our expertise, helps us match growth needs faster. Use our laboratory billing solutions and partner with us to get the resources to do things quickly and at scale.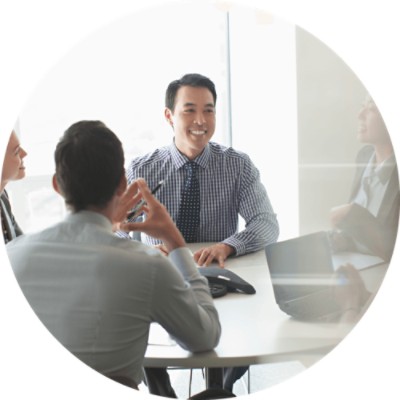 Add profitable service sites to your portfolio
We guide decision-making through profitability analysis, including RFP support. Plus, we offer facility negotiations, including associated financial support.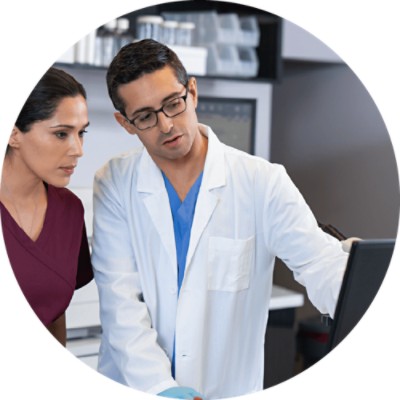 Fast, accurate AI to help support cash flow
Our laboratory billing solutions include an AI-infused workflow, which helps us target claims based on payer success rates. Ultimately, this helps support cash flow at a faster rate.
Help identify undisclosed or unknown coverage for self-pay patients
We can help you improve reimbursement and patient experience by finding coverage patients didn't know they had. Our comprehensive insurance identification service is designed to identify previously unbilled coverage.