Solution Bundle
Underpayment Audit and Recovery
Outsourced healthcare revenue recovery services for hospitals that want to better manage denied claims and quickly correct healthcare underpayments.
What's included in Underpayment Audit and Recovery
Underpayment audit and recovery expertise

Proprietary technology reprices each claim
Skilled staff advocates on your behalf
Payer adjustment codes and remittance advice
Clinical, technical, and RCM experts
Services are system-agnostic

Payer audit services

Appeal Medicare notifications to rescind
Address commercial and government audits
Coordinate medical chart reviews
Meet appeals deadlines
Alleviate administrative drain on staff

Ongoing system edit-and-workflow maintenance

Experts inform you about regulatory changes
Review and implement payer bulletins
Educate your staff via tutorials
Edits maintenance and workflow modifications
System cleansing to keep up with changes

Detailed reporting

Gain healthcare revenue recovery insights
Detailed denial and underpayment reports
Leverage reports for payer negotiations
Specific improvement recommendations
Address root cause of denials

Healthcare revenue recovery

to facilitate reimbursement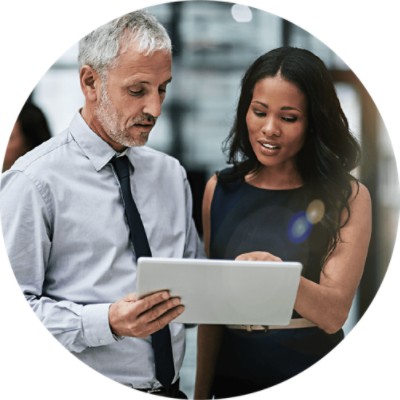 Expertise to help support financial performance
Rely on our experts to help improve revenue cycle management and financial performance. We build and model actual contracts and reprice every claim according to contractual rules using proprietary technology. Our services are system-agnostic, enabling our clinical and technical experts to work your denials onsite or remotely within your system.
Rely on experts to streamline healthcare revenue recovery
Managing denied claims can be costly. Our experts analyze payer adjustment codes from remittance advice to facilitate appeals for faster healthcare revenue recovery. Plus, we can help you streamline workflows and alleviate the administrative burden on your patient financial services, case management, and health information management staff.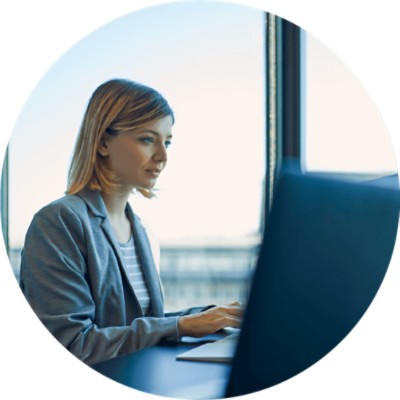 Automation to reduce regulatory risk
Get a solution that supports a clean claims rate by helping to identify and correct root causes of denials to improve your clean claims rate. Our custom gold standard compliance program aligns with the requirements of the office of inspector general. Increase clean claims via trending insights as well as specific recommendations for documentation, edit improvements, claims management, and process improvements.
PRODUCT SUPPORT

Need support for
this solution?